Brands that
Trust Us

Vital Signs Screening
for COVID-19 and More
Though this is not a diagnostic product, vital signs screening can indicate if someone is well enough to work or if they need to undergo secondary screening for a potentially-life-threatening illness. Paired with dashboards from IXM Health Premium, vital signs screening can offer businesses high-level peace of mind that everyone on-site is feeling healthy.
Watch How Vital Signs Screening Works
Increased protection from
illness for staff and visitors

Never-before-seen cutting-edge screening technology

Easy for staff and
visitors to use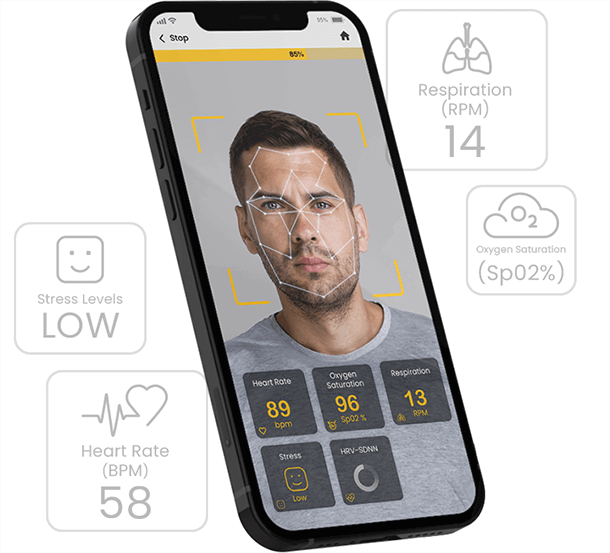 Remote and touchless use
reduces gathering and the
spread of illness

Enhances wellness screening with five new parameters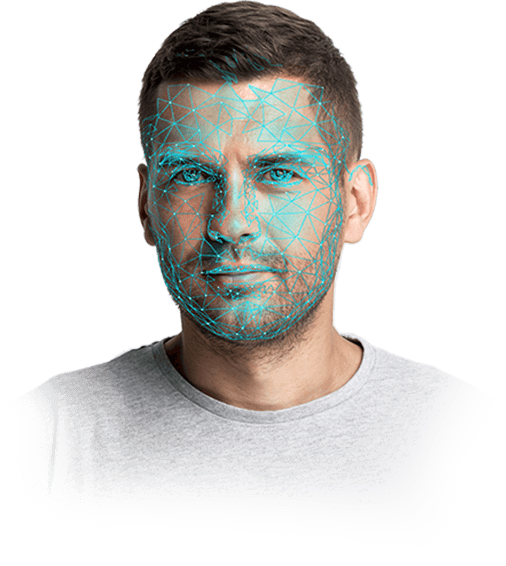 Learn More About
Vital Signs Screening
Invixium vital signs screening is powered by rPPG technology that uses a person's smartphone camera or the camera of IXM TITAN to target specific points on the face. Using these facial points, a cutting-edge algorithm corrects for light, video lag, and more before tracking movement under the skin to measure all five vital signs. When using IXM Mobile, a person's vital signs data is stored in a QR code that will be used to grant access at IXM TITAN.
Transform Your Security with
Vital Signs Screening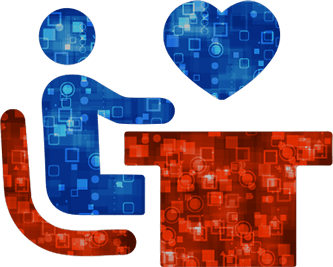 Screen for Workplace Wellness
Five screening parameters give you a high-level view of how well a person is feeling so you can decide if each person is well enough to work or needs to undergo secondary screening.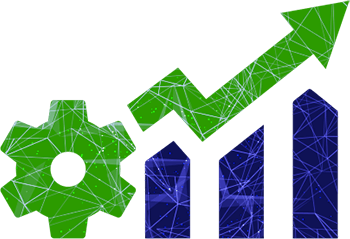 Modern Technology
Built to Grow
Invixium vital signs screening uses rPPG technology, which has room to grow in order to accommodate additional vital signs as this modern technology develops.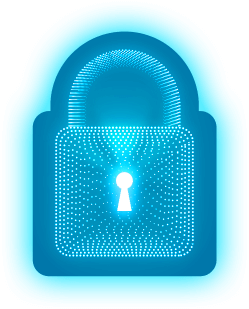 Privacy and Security
All vital signs screening data is kept private between each person and your business. If your business is using IXM TITAN as a screening kiosk, on-screen vital signs values can be turned off to comply with the privacy component of HIPAA. Only administrators with access to IXM WEB will have access to others' data.
Why Leading Companies Choose Invixium
Biometrics
Experts

Healthy and
Secure

Incredible
Convenience

High-End Design
and Technology

Data
Privacy

Powerful Access
Control Integrations
With decades of combined experience in biometric access control, Invixium offers the finest in engineering, support, and customization. With thousands of products installed, Invixium is ready to partner with you to create the access control ecosystem of your dreams.
Modern businesses demand protection for personnel wellness as much as their safety. Invixium answers this need with signature features like temperature and vital signs screening packaged in one complete, touchless solution to protect your staff and visitors.
Invixium solutions make complex security simple by removing the need for keys, passwords, and more. Thanks to touchless automation and user-friendly mobile access control and wellness screening, your personnel can focus on getting to work without following complex workflows.
Design is the Invixium DNA. Every Invixium solution is rounded out by elegant design and playful user experience that complete its plethora of industry-leading features and set it apart from competitors.
Invixium biometrics offer highly secure features like multi-biometric and multi-factor authentication and industry-standard encryption to keep people and their data safe. Biometric templates created by the Invixium algorithm are encrypted to ensure that no template can be copied or stolen.
All Invixium solutions are integrated with leading access control providers to assist you in a seamless transition from one biometric manufacturer to another, or from a traditional access control method to biometrics.
Contact Us to Secure Your Building
with IXM Mobile