Brands that
Trust Us

Mobile Face Enrollment with Invixium's Algorithm
A unique, revolutionary feature from Invixium, remote enrollment for face recognition creates templates anywhere with an Internet connection. The hallmark of this solution is that a real, usable biometric template is created on each person's mobile device using Invixium's enrollment algorithm. A person can enroll from home or their car, arrive at the office, and gain access easily.
Watch How Remote Face Enrollment Works
Biometric templates created
anywhere with Invixium's algorithm

Secure communication between IXM Mobile and IXM WEB

Reduces gathering
in enrollment areas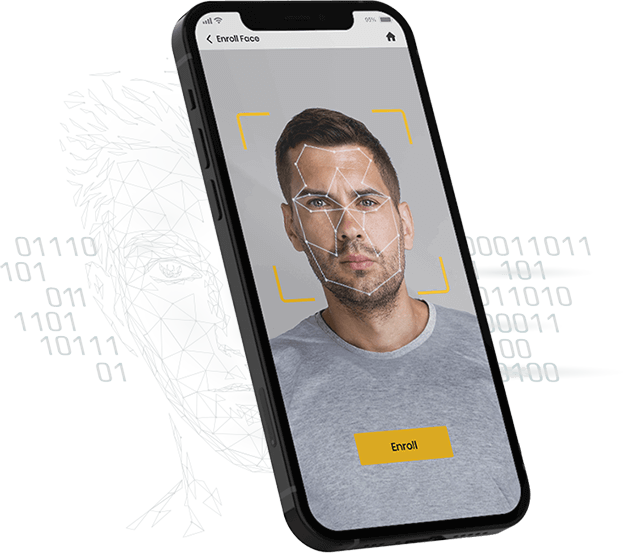 Saves time for staff and
security or HR personnel

Makes re-enrollment more
convenient if necessary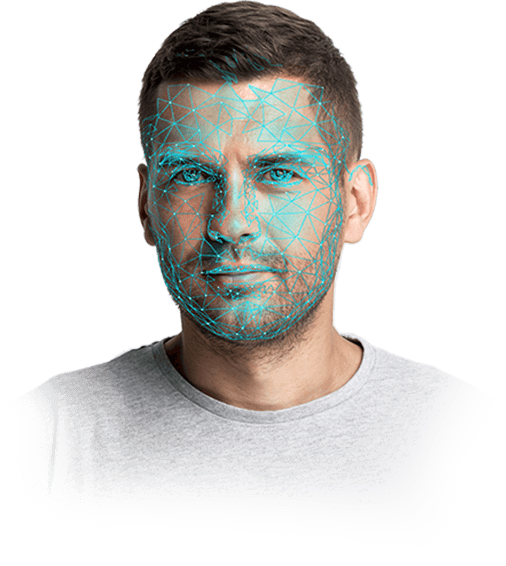 Learn More About
Remote Face Enrollment
Remote face enrollment makes a complex process feel simple because Invixium's automated enrollment algorithm is now mobile. When a person enrolls their face via IXM Mobile, the mobile platform securely communicates the created biometric template to IXM WEB to be assigned to access doors or devices by an administrator. No photos are taken to uphold Invixium's commitment to privacy and security.
Transform Your Security with
Smart Remote Face Enrollment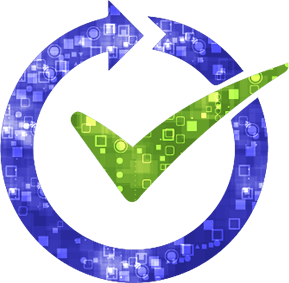 Improved Convenience
Enrolling for face recognition anywhere greatly improves convenience and accessibility for employees for any business, whether this is their first time using biometrics or they're coming back to work.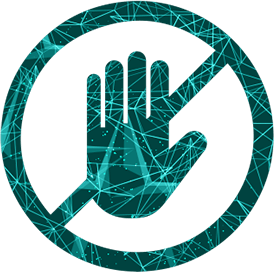 Modern Touchless
Access Control
Face recognition is the pinnacle of healthy access now and for the future, so a highly adaptive solution that allows people to enroll anywhere with an Internet connection enables businesses and their employees to get started faster.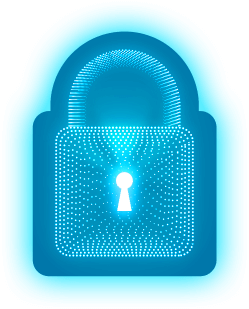 Privacy and Security
No photos are taken during remote enrollment for face recognition. Templates are communicated using high encryption standards to ensure user and organization privacy as well as security from hacking or data theft.
Why Leading Companies Choose Invixium
Biometrics
Experts

Healthy and
Secure

Incredible
Convenience

High-End Design
and Technology

Data
Privacy

Powerful Access
Control Integrations
With decades of combined experience in biometric access control, Invixium offers the finest in engineering, support, and customization. With thousands of products installed, Invixium is ready to partner with you to create the access control ecosystem of your dreams.
Modern businesses demand protection for personnel wellness as much as their safety. Invixium answers this need with signature features like temperature and vital signs screening packaged in one complete, touchless solution to protect your staff and visitors.
Invixium solutions make complex security simple by removing the need for keys, passwords, and more. Thanks to touchless automation and user-friendly mobile access control and wellness screening, your personnel can focus on getting to work without following complex workflows.
Design is the Invixium DNA. Every Invixium solution is rounded out by elegant design and playful user experience that complete its plethora of industry-leading features and set it apart from competitors.
Invixium biometrics offer highly secure features like multi-biometric and multi-factor authentication and industry-standard encryption to keep people and their data safe. Biometric templates created by the Invixium algorithm are encrypted to ensure that no template can be copied or stolen.
All Invixium solutions are integrated with leading access control providers to assist you in a seamless transition from one biometric manufacturer to another, or from a traditional access control method to biometrics.
Contact Us to Secure Your Building
with IXM Mobile