Being Part of Invixium Means Making an Impact Every Day
As a member of our team, you'll take ownership for a piece of our bold vision for the future. Working with us means taking on dynamic, exciting challenges every day with an insatiable desire to exceed your goals.
We're looking for creative minds with a hunger to make a difference in the world. You are ambitious, full of passion, and bring limitless energy to everything you do. You don't just think outside the box – you reinvent it.
Join some of the biometric industry's leading innovators in improving how the world works. At Invixium, design is as much of our DNA as biometrics, so we have built an all-star team of creative thinkers, scientific achievers and passionate leaders to achieve excellence in our field. Invixium is more than a security company. We are leaders in design, technology, user experience and customer service.
We're motivated by one unifying goal: become the most respected name in biometric security. If that sounds exciting, we want to get to know you.
"At Invixium, we innovate the future."
Shiraz Kapadia
CEO & President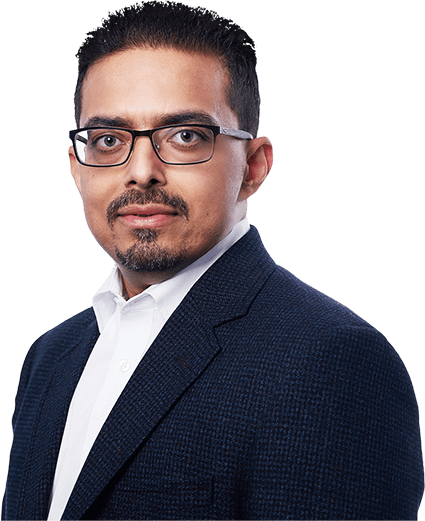 Open Positions
Imagine all you could achieve with us. Empowered by a brilliant team, a global infrastructure and constant improvement, you will accomplish more than you ever dreamed you could at Invixium.