Brands that
Trust Us

QR Code Based Access
Control for Doors
Using QR codes for access control is as simple as reading e-mails: when enabled, a person will be e-mailed their dynamic QR code to be read by IXM TITAN, Invixium's versatile access control solution. To protect your business, Invixium generates dynamic QR codes that change frequently as a method of preventing credential-sharing. And, QR codes are a modern replacement for plastic cards that reduce waste and improve convenience for personnel.
Watch How QR Code Access Control Works
Immediate credential
generation and sharing

Reduced costs
and plastic waste

Improved security
from dynamic QR codes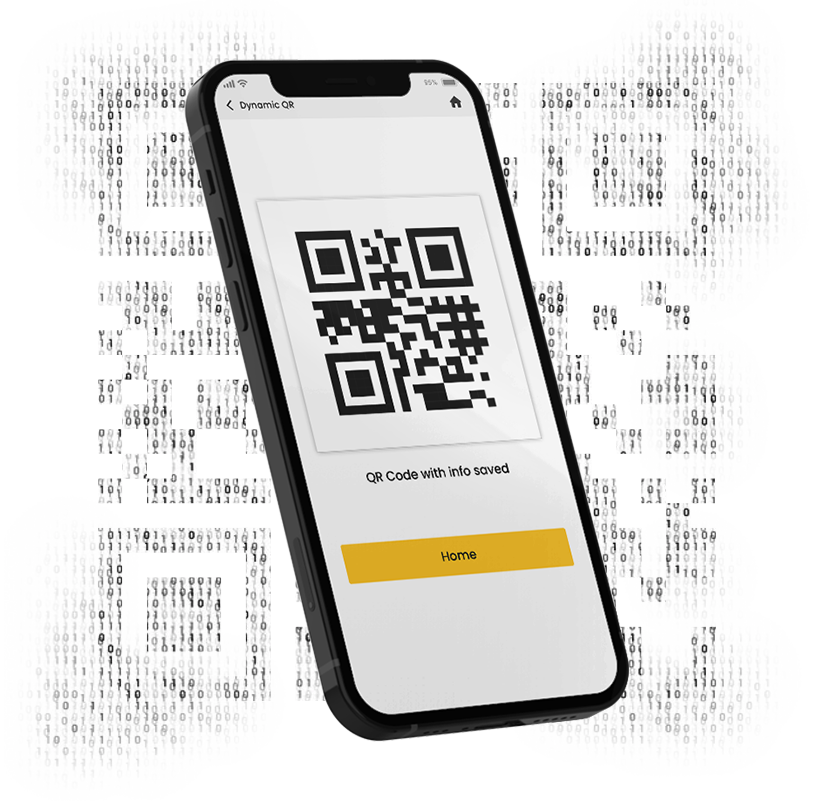 Temporary access
permissions with
duration flexibility

Modern, keyless
and cardless access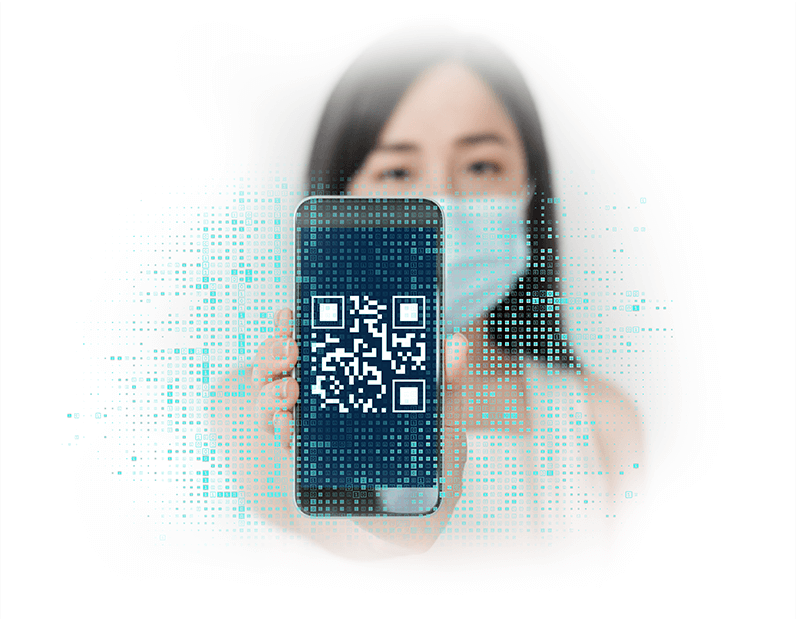 Learn More About
Dynamic QR Codes
QR codes provide a flexible credential meant for visitors in a low-security environment. This credential is particularly suited to entrances to buildings or restricted areas (such as limited-access office suites). For increased security, QR codes can be combined with other credentials – including biometrics like touchless face recognition.
How QR codes are used stays the same for every application.
Each person's credentials are saved in a QR code which is emailed to their mobile device via IXM WEB. The camera on IXM TITAN acts as a QR code reader for access control: the person will simply need to show their QR code to TITAN for access. Then, TITAN acts as a door controller that matches the credential to the person's scheduled visit and approved access level.
Transform Your Security With
QR Code Access Control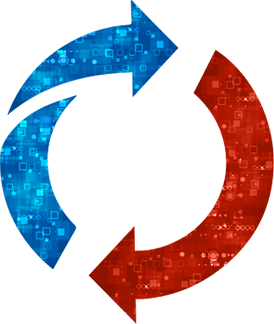 Highly Flexible
Dynamic QR codes offered by Invixium are designed for visitors, and no visitor is the same. QR codes can be created for people with different security clearance, length of visit, and more.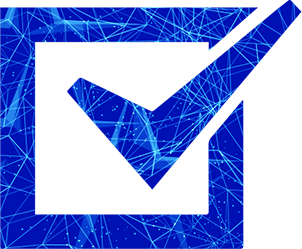 Simple and Modern
QR codes are an excellent replacement for temporary plastic cards that can easily be lost, shared, copied, or forgotten. The dynamic nature of Invixium QR codes reduces all of these risks while minimizing plastic waste.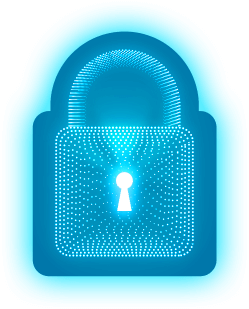 Privacy and Security
All data captured is only shared between each individual and your business. Data is communicated using high encryption standards to ensure user and organization privacy as well as security from hacking or data theft.
Why Leading Companies Choose Invixium
Biometrics
Experts

Healthy and
Secure

Incredible
Convenience

High-End Design
and Technology

Data
Privacy

Powerful Access
Control Integrations
With decades of combined experience in biometric access control, Invixium offers the finest in engineering, support, and customization. With thousands of products installed, Invixium is ready to partner with you to create the access control ecosystem of your dreams.
Modern businesses demand protection for personnel wellness as much as their safety. Invixium answers this need with signature features like temperature and vital signs screening packaged in one complete, touchless solution to protect your staff and visitors.
Invixium solutions make complex security simple by removing the need for keys, passwords, and more. Thanks to touchless automation and user-friendly mobile access control and wellness screening, your personnel can focus on getting to work without following complex workflows.
Design is the Invixium DNA. Every Invixium solution is rounded out by elegant design and playful user experience that complete its plethora of industry-leading features and set it apart from competitors.
Invixium biometrics offer highly secure features like multi-biometric and multi-factor authentication and industry-standard encryption to keep people and their data safe. Biometric templates created by the Invixium algorithm are encrypted to ensure that no template can be copied or stolen.
All Invixium solutions are integrated with leading access control providers to assist you in a seamless transition from one biometric manufacturer to another, or from a traditional access control method to biometrics.
Contact Us to Secure Your Building
with IXM Mobile
FAQS
What is a Static QR Code?

A static QR code is created and then emailed or stored in an app on a person's smartphone. This credential is like a photograph because it does not change. Static QR codes are easy to use because people are familiar with them and they can be stored in a spot that people remember. Yet, they lack critical security measures because they are nearly effortless to screenshot, forward, or otherwise share.

What is a Dynamic QR Code?

Dynamic QR codes are a tremendous improvement over their static counterparts. They are equally easy to use because they are stored in an app, but they refresh every few seconds to make theft and credential sharing near impossible. This improved level of security offers businesses peace of mind without compromising on convenience.

Which is Better for My Application?

Dynamic QR codes are the clear choice for people that want the highest levels of security. They are incredibly flexible for all different applications, as administrators can give them different access levels, durations, and schedules. We recommend dynamic QR codes for all our applications because they are the most secure option and simultaneously promote touchless, healthy environments.