Your Software Platform For Biometric Access Control And Workforce Management
IXM WEB is an all-in-one software platform that continuously reports on the health and usage of your Invixium biometric system. Playful visual dashboards, a variety of useful reports and long-term records enable you to stay on top of your security solution at any given moment – giving you the power to monitor your workforce or make changes to your access control as your needs evolve.
With multiple optional licensed features, this software solution boasts an incredible level of flexibility that supports a wide breadth of business needs. And, with Invixium customization and integration options, every manager can achieve top-tier business security, convenience and usability. IXM WEB is often updated with the latest features to improve the overall experience for its users and ensure that the solution remains modern and agile.
Playful Dashboards Create An Enjoyable User Experience
IXM WEB is built with colorful dashboards to enhance user experience while delivering the data you need in an easy-to-use, easy-to-read format. Administrators will now be able to make quick, informed decisions regarding their devices or users.

Manage All Devices
In One Place
IXM WEB is the central nervous system that connects all of your devices, allowing you to manage your Invixium devices including device registration, setup, configuration and maintenance from one intuitive user interface.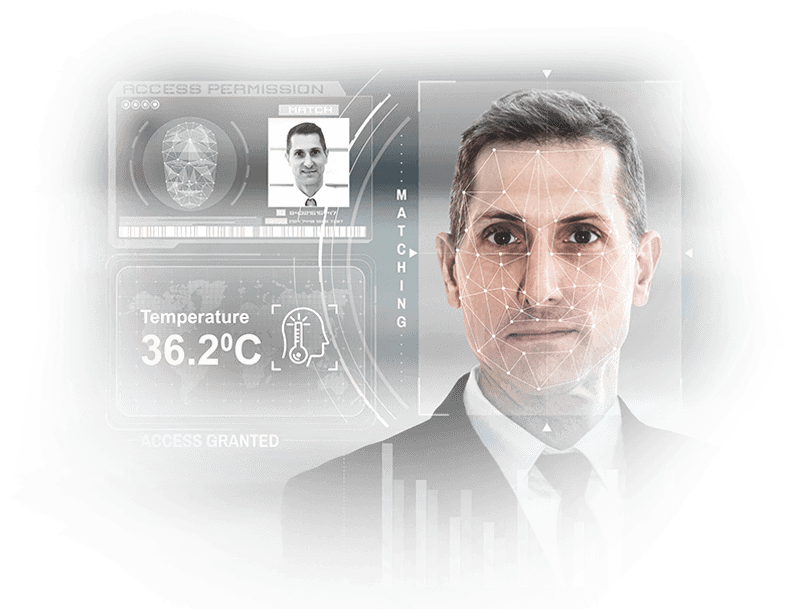 Enroll, Configure And Manage Employee Data
IXM WEB is used for biometric enrollment, configuration and distribution of employee data to Invixium devices on the network. Configuration of employees from IXM WEB includes various features such as setting up access schedules, authentication modes, access rules, and more.
Notifications Help Keep You On Top Of Your System's Needs
Choose how and when key people are notified about what's happening with your biometric security system. Whether push, email, or SMS notifications work best for you, IXM WEB has options for it all.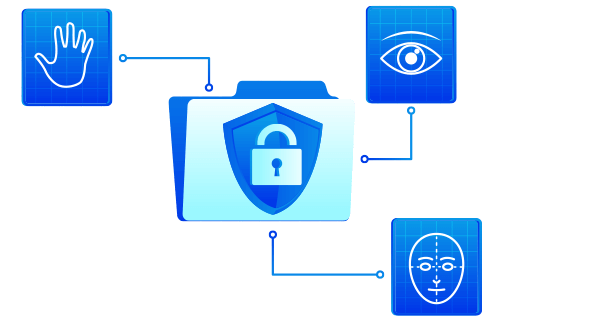 Intelligent Antipassback Adds Greater Physical Security
Antipassback is an enhanced security feature that prevents employees from sharing credentials. IXM WEB prevents passbacks by automatically checking access logs if the same person attempts to authenticate more than once in a short period of time.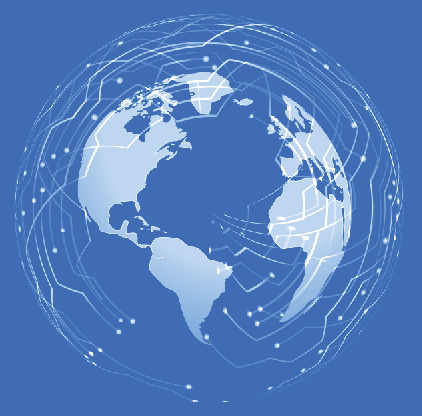 Web-Based Application
For Ease Of Use
IXM WEB's hallmark usability feature is its web-based structure. This software can be installed on a server and be accessed from any device that has internet access or access to the specific server. This helps put you in charge of when and from where IXM WEB can be accessed.
Licensed Modules Offer Greater Customization
IXM WEB is a solution built to scale with your needs without adding features you don't need. Whether it's time tracking, access control panel integration, migrating between software systems, or health management, IXM WEB has a solution for you.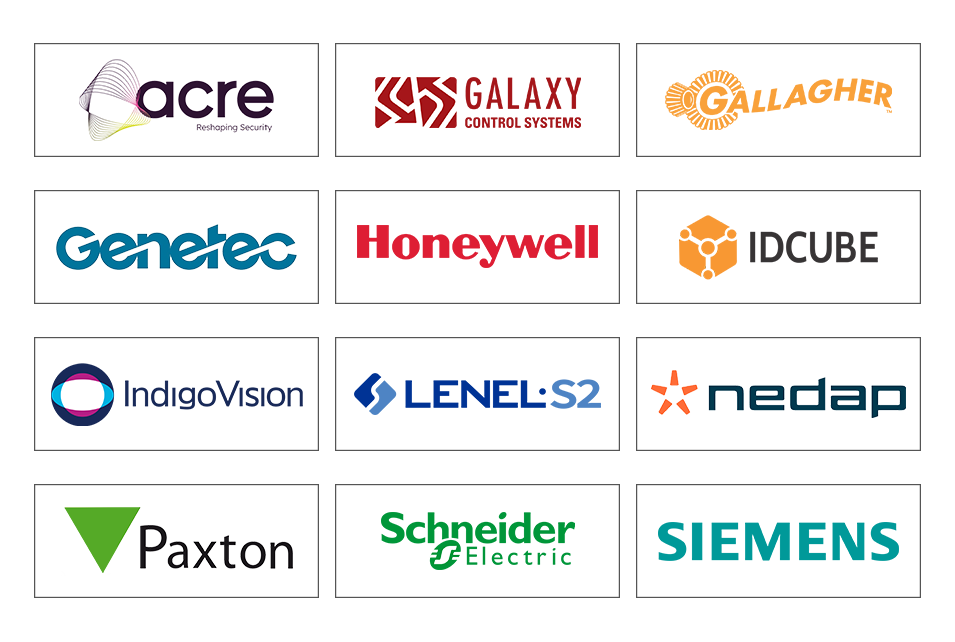 IXM Link
IXM Link allows for seamless integration between IXM WEB and leading Access Control Panel (ACP) software via automatic one- or two-way synchronization between IXM WEB and your ACP software, without the need for any manual data entry.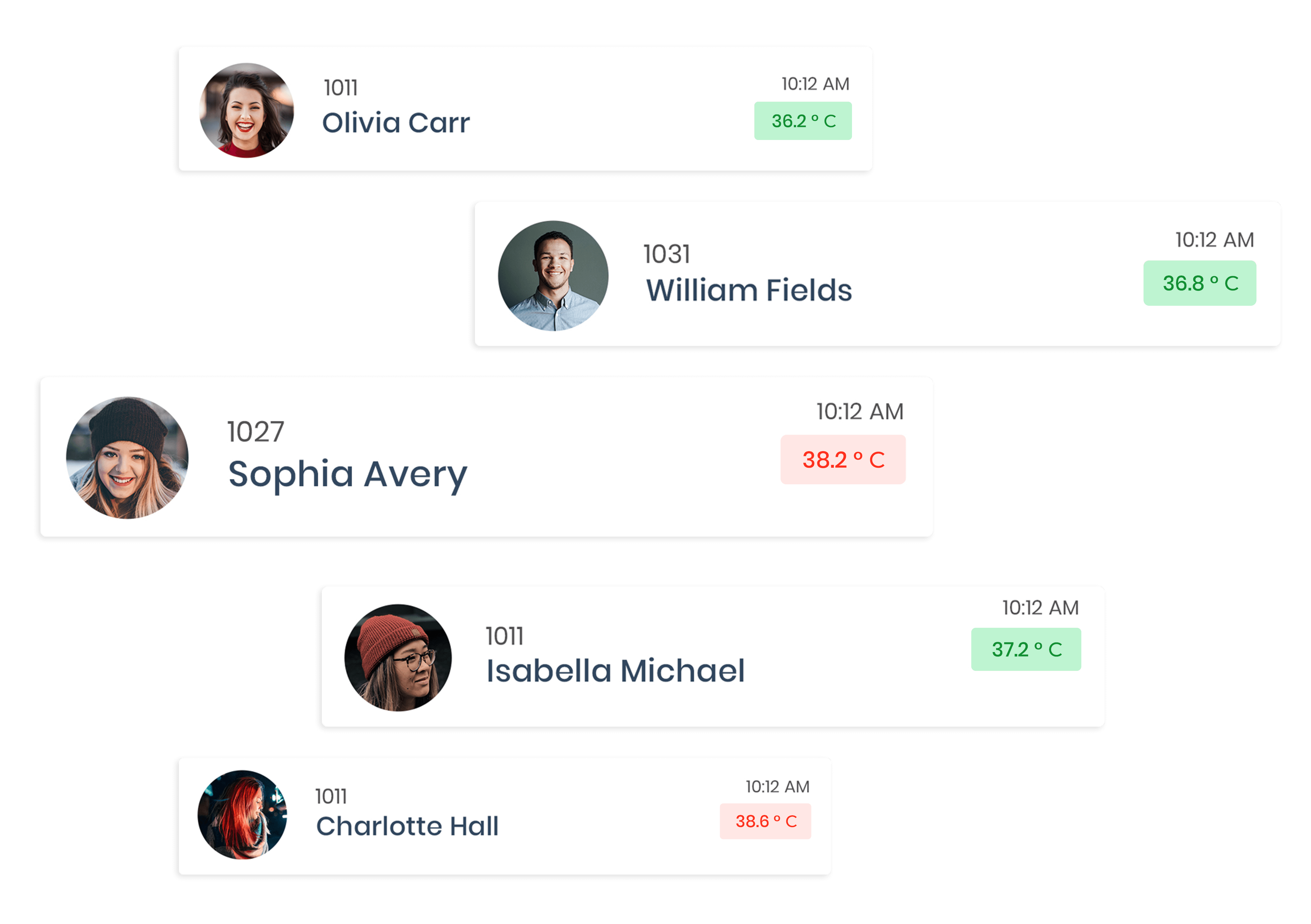 IXM Health
IXM Health monitors your enterprise's health with IXM TITAN Enhancement Kit. From tracking employee temperatures over time to monitoring the number of visitors with elevated body temperature, IXM Health is a comprehensive solution for healthy buildings.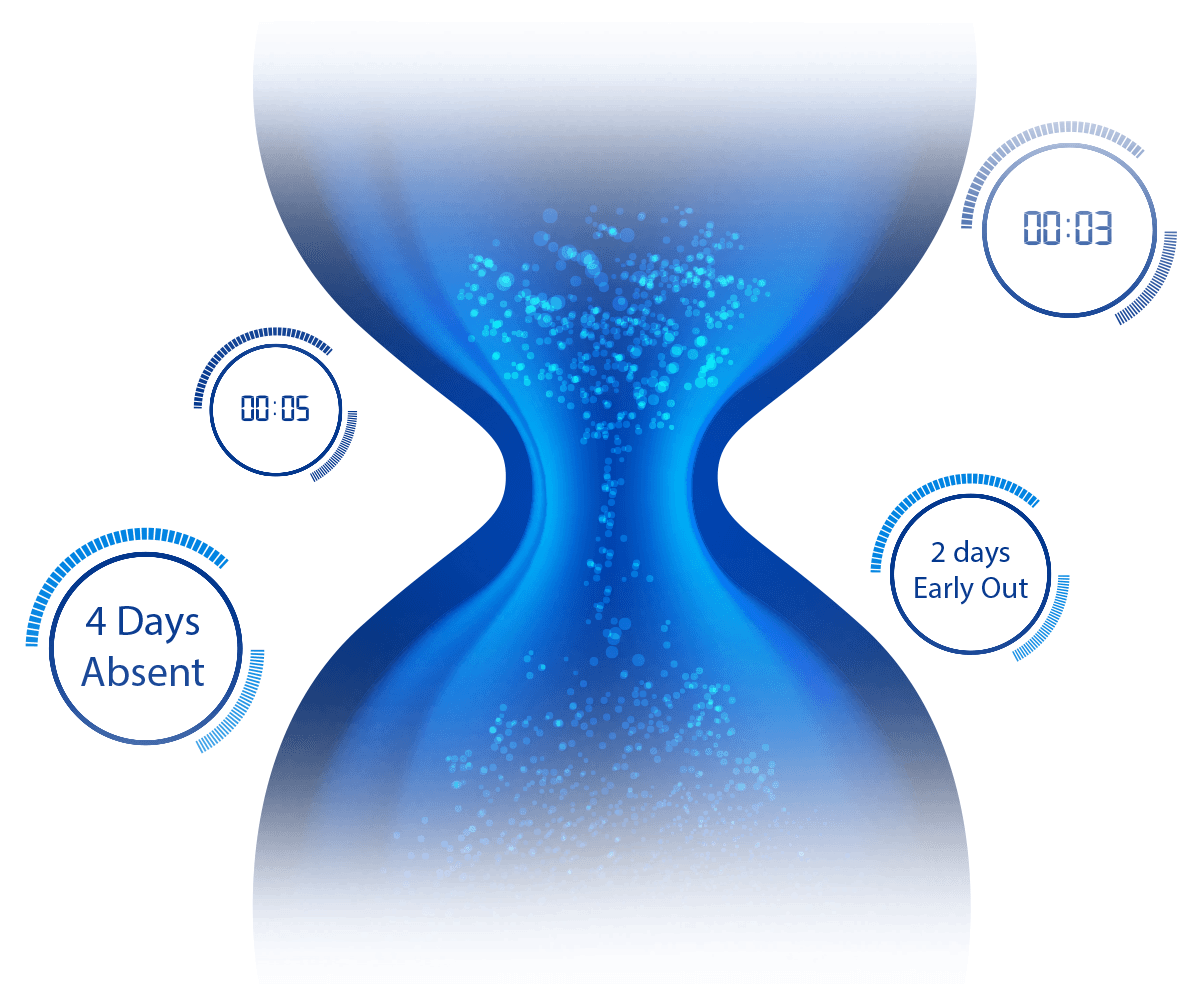 IXM Time
IXM Time can help organizations improve their productivity and efficiency by generating impactful reports, facilitating schedule and shift management and integrating with a variety of HRMSs.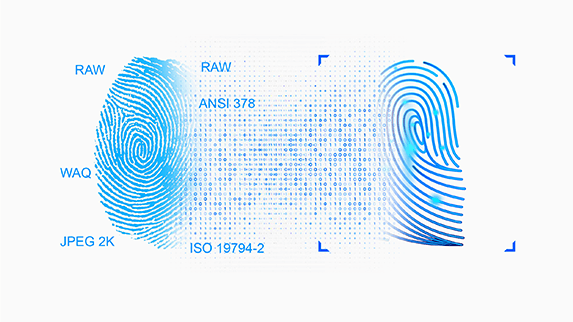 IXM Convert
IXM Convert enables migration from existing fingerprint readers to Invixium fingerprint readers, without the need to reenroll the entire user population. This is achieved by converting non-proprietary fingerprint images and templates into Invixium biometric templates.
That's Not All
Detailed Logs Always At Your Fingertips
IXM WEB maintains logs for the entire history of your Invixium security system so you always have access to transactions completed by your devices in the event that you need to audit your system.
Cloud-Ready System Built For Tomorrow
IXM WEB is cloud-ready and able to run on cloud-based infrastructure to offer you the highest level of flexibility, usability and modernization so you don't have to think twice about physical server space for your security software.
High-Level Security And Encryption Complies With Guidelines And Protects Users
IXM WEB boasts enhanced security and encryption to protect all critical and sensitive information about your business, staff and visitors. Data exchange between IXM WEB and devices is now encrypted using state of the art AES.
Pioneering UI/UX Works For You
Inspired by cutting edge gaming software, the UI and UX in IXM WEB is a beautiful balance of contrasting light and dark colors to create an experience that is engaging and easy on the eyes. All the information and charts are integrated into scrollable cards, making the software extremely scalable.
Auto-Generated Reports Give You A New View Of Your Business
At its core, IXM WEB is a management and analytics software that offers intuitive, colorful reports to help you visualize all of the data collected by your Invixium readers. These visualizations offer perspective on the data that matters, filtering out the data that doesn't, so you can make informed security decisions.
Responsive Design Allows For Flexible Use
Like other web-based applications, IXM WEB's design enables it to be used and viewed to the fullest extent on any device: desktops, laptops, tablets and smartphones.
Language Options Enhance Global Usability
No matter what language you do business in, IXM WEB offers localization features to make setup and use of this software simple and accessible. All buttons, graphs, charts and data will be translated into your local language using this feature.
Backed By The Support Of Expert Software Engineers
Just like how Invixium devices are supported by engineers, a team of software experts is at the ready to offer you any customization you require to meet your business's most unique, specific needs, including integration with a variety of third-party hardware and software solutions.
System Requirements
| | |
| --- | --- |
| CPU Requirement | 2.4 GHz Quad Core |
| RAM Requirement | 8 GB RAM |
| Hard Disk Requirement | 50 GB Hard disk |
| Network Interface | TCP/IP, RS232, RS485, WiFi |
| WEB Server Requirement | Microsoft IIS v10.0 |
| Microsoft .Net Framework | Version 4.8 |
| Database | SQL Server 2014 or higher |
| License | Free. Annual Maintenance Cost for updates and support. (2nd year onwards) |
Operating Systems
Windows Server 2012
Windows Server 2012 R2
Windows Server 2016 Standard
Windows Server 2019 Standard
Windows 10 Professional Version
Windows 11 Pro

Supported Browsers
Google ChromeTM version 97.0 or later
Mozilla Firefox® version 96.0 or later
Microsoft Edge® version 102.0 or later
Apple Safari® version 14.1.2 or later (Mac OS only)
Supported Devices
Desktop, Notebook, Smartphone, Tablet