Replace Your Biometric Products Without The Need To Re-Enroll
IXM Convert is a revolutionary module in IXM WEB that allows companies to migrate from existing fingerprint readers to Invixium without the need to reenroll the entire user population. This is achieved by converting non-proprietary fingerprint images and templates into Invixium biometric templates. The multiple options for bulk data import such as direct database access, WEB APIs and CSV files make IXM Convert an essential migration utility.
See What IXM Convert Can Do For You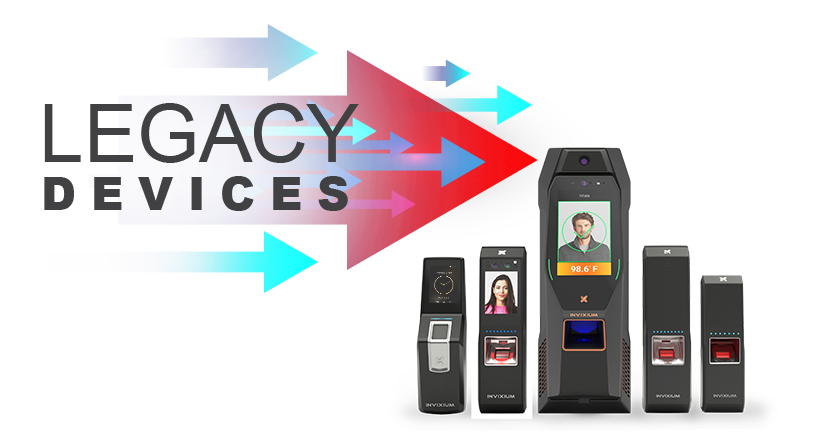 Seamlessly Change Access Control Devices
Negate the long and cumbersome process of re-enrolling biometric users with IXM Convert, Invixium's answer to businesses who want to modernize their biometric systems from antiquated devices to one of our innovative solutions. Migrating, converting or upgrading should not be a difficult process. So, with our conversion software and its easy-to-follow instructions, you can migrate quickly and efficiently.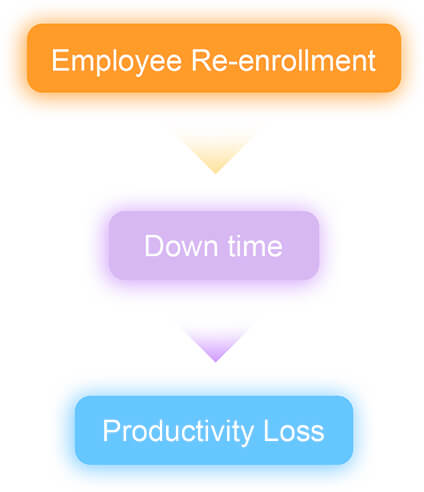 Save Money By Skipping Re-Enrollment
Time saved by automating the process of switching from one biometric solution to Invixium translates to a considerable amount of time that your staff can spend working on day-to-day activities or time-intensive projects. By using IXM Convert, Invixium does the tedious work for you to make converting to Invixium devices even easier.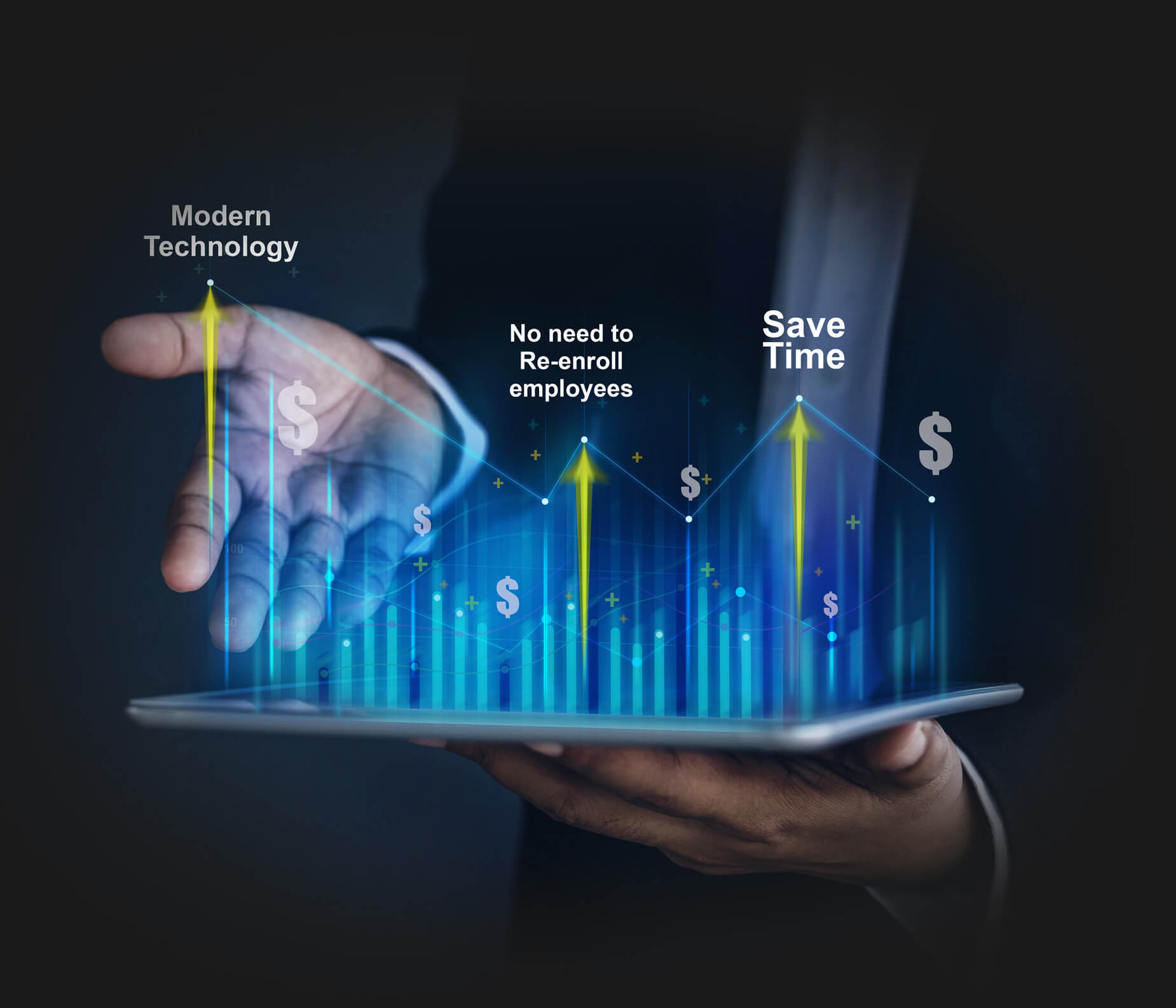 See The ROI
Time spent re-enrolling your biometric user population costs money from paying a staff member to re-enroll to taking all of your users away from their typical work to re-enroll. Enrollment takes, on average, 20 minutes, so enrolling a population of 1,000 users can take 333 days – that's 42 man-days of productivity lost that would be better spend elsewhere. Because Invixium understands how critical this time is, IXM Convert is fully automated, so your staff can spend time on work that matters.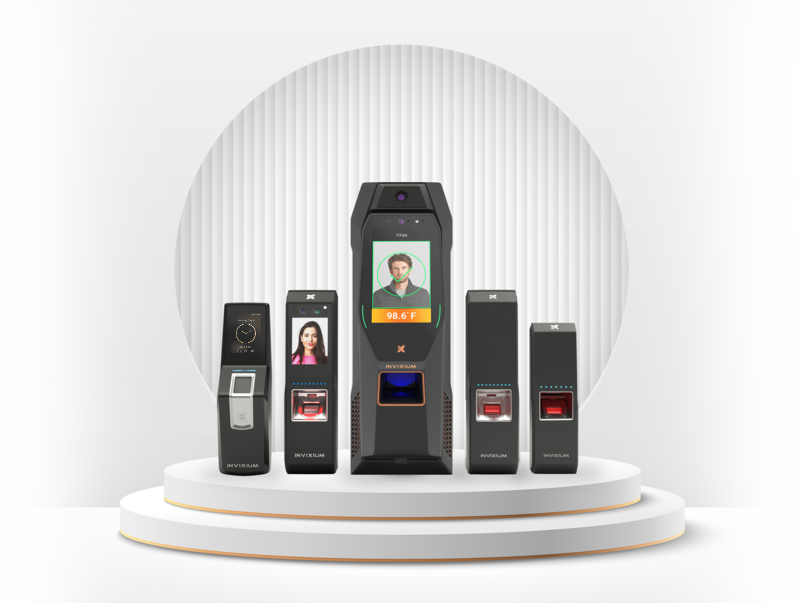 Seamlessly Upgrade To The Latest Products
IXM Convert is the ultimate software solution to grow with your business. This revolutionary product converts non proprietary fingerprint templates of any kind, so as your business grows and the global biometric market evolves, your access control or workforce management solution can scale with you via fast, easy template conversion.

Future Proof Your Installation With Smart Features
IXM Convert features the option of migrating your biometric records to an alternate brand in the future. Customer satisfaction is of the highest priority, so Invixium offers our customers the freedom to change if they ever find a biometric solution that suits their needs more closely than Invixium devices.
Save Downtime With Automated Conversion
No manual input is required to convert your stored biometric images or templates for use with Invixium solutions. Once IXM Convert is configured, all conversions are completed at the click of a button – this is the fastest conversion you will ever experience!