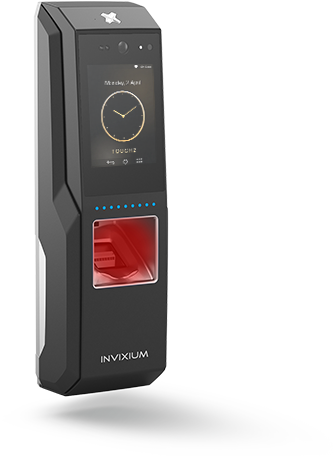 Multifactor. Versatile. Affordable.
Invixium's Most Popular Fingerprint Biometric Solution
TOUCH 2 is an interactive, do-it-all biometric reader from Invixium. TOUCH 2 boasts a refreshingly modern design and a wealth of user-friendly features, including an enhanced IPS LCD touchscreen built with Corning® Gorilla® Glass, lightning fast processing speeds thanks to its 1 GHz processor and 1 GB of built-in flash memory to store and access (1:N) up to 40,000 biometric templates. TOUCH 2 is the ultimate "do-anything" device, ready to install in a variety of businesses and applications.
The Agile Biometric Workhorse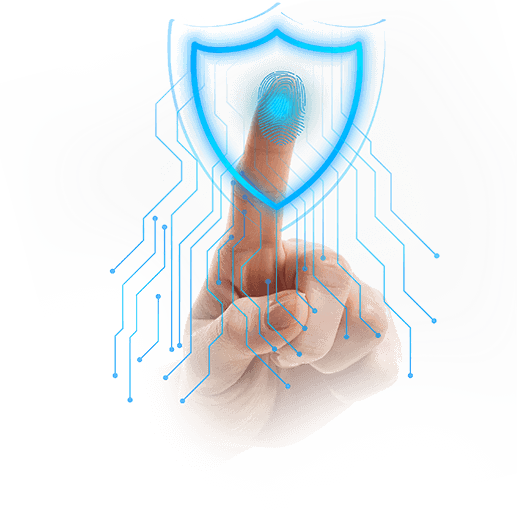 SecuGen Optical Fingerprint Sensor for All Applications
The durable sensor for TOUCH 2, the SecuGenOptical Fingerprint Sensor is an excellent choice for indoor, predictable environments such as offices, data centers and residential buildings. This sensor uses optical scanning to capture fingerprints and, paired with TOUCH 2's memory and processing speed, does this in less than 1 second. This sensor is built to be scratch resistant and capture high quality images that reduce the rate of false matches and rejections.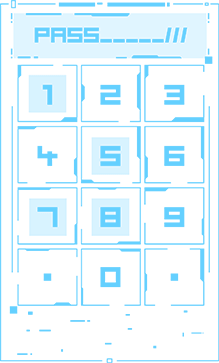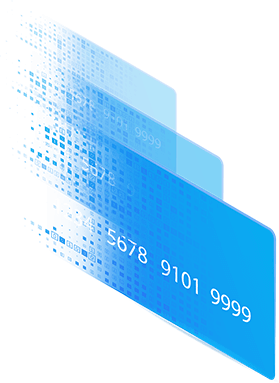 PIN + Card Options Increase Application Flexibility
TOUCH 2 is a biometric reader with the ability to go above and beyond, offering PIN and card options to add additional layers to your security workflow. TOUCH 2 supports iCLASS, Prox, MiFare and DESFire cards, as well as multiple cards per user, to offer the flexibility of card credentials on top of its biometric core competency. And, TOUCH 2's rugged 2.4" LCD screen brings a clean, seamless experience to PIN users.
See How TOUCH 2 Can Work With You

Fingerprint Access Control Offers A Unique Security Solution
TOUCH 2's fingerprint biometrics enhance the security of any access control application because biometrics can never be lost, forgotten, stolen or copied. With two fingerprint sensor choices, businesses that install TOUCH 2 can rest assured that their security and user experience will be the best there is. Further secure your business with multi-factor authentication by enabling any combination of TOUCH 2's fingerprint, card and PIN features to ensure that those who have access to your building are who they say they are.

Achieve The Ultimate Payroll And Time Tracking Efficiency With Secure Workforce Management
TOUCH 2's hallmark biometric features offer not only high-level access control, but also ensure staff credentials are never lost, stolen or shared. Deploying fingerprint authentication reduces the risk of accidental or intentional time theft while offering certainty that you have accurate records of who is clocking in and out, and when. Thanks to its incredible processing speed, TOUCH 2 can also eliminate bottlenecks during large shift changes so your staff can get to work quickly.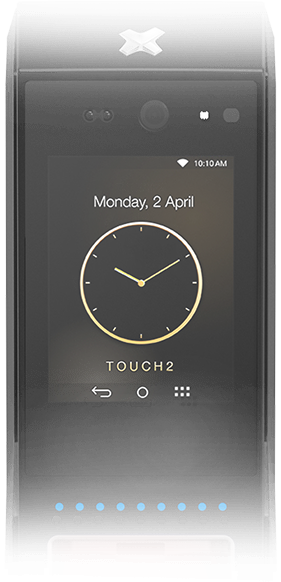 2.4" IPS LCD Creates An Exquisite User Experience
TOUCH 2's Corning® Gorilla® Glass IPS LCD screen has been praised by top brands in the consumer electronics industry for its high level of durability. The 2.4" display offers a high level of accessibility and user experience for PIN access, function key inputs, enrollment from the device, and more. The in-plane switching (IPS) technology provides a wider viewing angle and stunning colors even in bright light.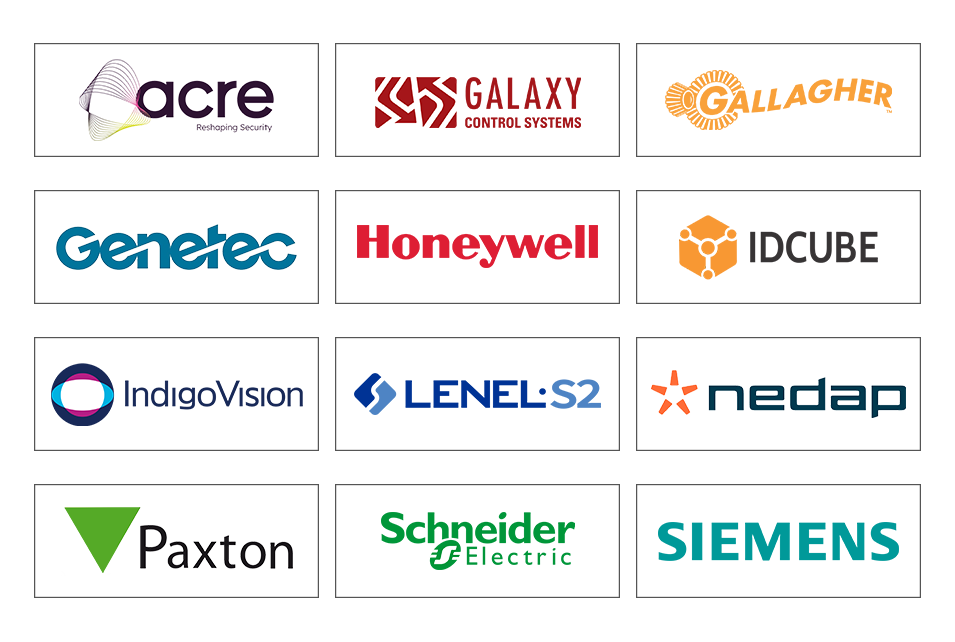 Integrations With Leading Access Control Software Ensure Seamless Use
Via IXM Link, TOUCH 2 integrates with industry-leading access control software including OnGuard by LenelS2, Honeywell Pro-Watch and more.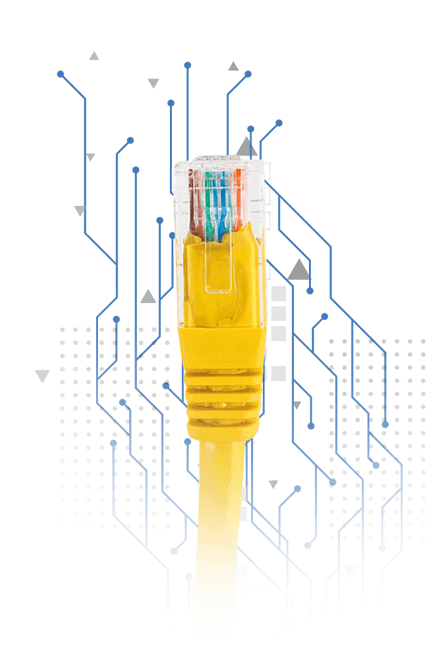 Communication Options Offer Versatile Security
TOUCH 2 communicates via Ethernet, Wiegand or OSDP2 to offer various levels of security and accessibility for a variety of IT policies and capabilities.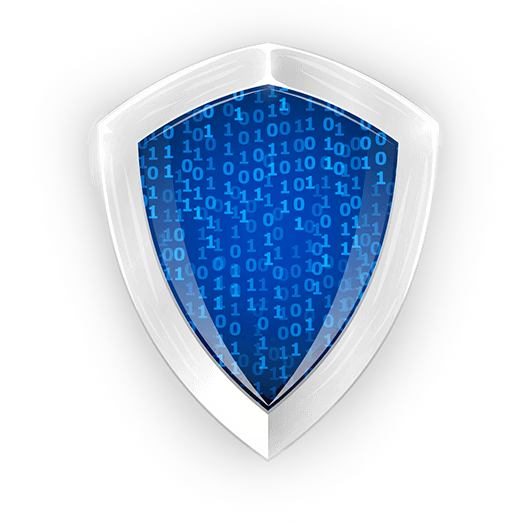 Biometric Template And Communication Channel Encryption Ensures Individual Privacy
All of TOUCH 2's biometric templates are encrypted to prevent credential theft. When a person shows their biometric to the device, a RAW image is scanned by the built-in sensor and converted to an ANSI-378 template, which is encrypted using state of the art AES encryption before storage.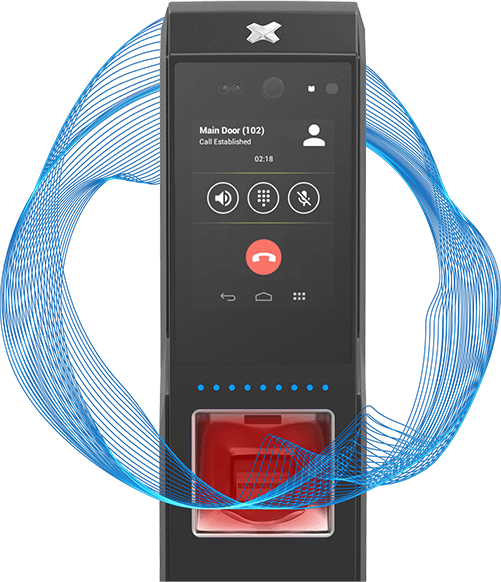 Elevate Security And User Experience With On-Board Audio Intercom
TOUCH 2's microphone and speaker offer 2-way audio communication with SIP compatibility. And, businesses can use the speaker for audio alerts for programmed events such as fire alarm, anti-shock, etc. for additional door security.

Panel Feedback Enables An Interactive User Experience
Your access control panel controls various feedback options carried out by TOUCH 2 such as sounds and LEDs, which you can customize through IXM WEB, TOUCH 2's companion software.
Even More Great Features
Large User Capacity
For Workforces Of Any Size
User Capacity: TOUCH 2 supports a 1:N capacity of 20,000 fingerprint templates or a 1:1 capacity of 100,000 fingerprint templates.
High Quality Products
Made In Canada
Invixium proudly uses the highest-quality materials at its Canada-based production facility to provide our customers with the utmost in engineering and user experience.
One-Cable PoE+ Power And Communication Simplify Installation
One cable (CAT5/6) for power and communication makes installation quick and simple while also lowering installation costs and maintenance requirements.
Invixium Products Offer Extended Application Options With Customization
To best serve all of our customers' unique business needs, Invixium's team of engineers offers a wide variety of customizations for biometric applications, software and hardware integrations, and more.
Add-On Battery Backup Assures That Your System Will Never Go Offline
Invixium offers an optional backup battery for TOUCH 2 to prevent your system from going offline, even when a power cable isn't available.
Impact And Ingress Ratings Resist All Types Of Environmental Conditions
TOUCH 2 is certified for IP65 level of ingress protection and IK08 level of impact protection. Though these ratings mean that the product can be used outdoors, Invixium recommends an overhang for harsh environments.
PIN And Card Features Add Non-Biometric Authentication
TOUCH 2 supports PINs and multiple card formats including prox, DESFire and MiFare, as well as multiple cards per user. This adds further functionality to your device, aiding in increasing security or transitioning from cards to biometrics over time.
Tamper Protection Grants Peace-Of-Mind Against Hackers Or Data Thieves
TOUCH 2 includes a built-in anti-shock vandal protection (ASVP) that sounds an alarm when an attempt is made to remove the device from its installed location as an added layer of security.
Device Powers Door Strike Lowers The Amount Of Wires And Electricity Used
The efficient power management offered by TOUCH 2 enables the device to divert extra power to the door strike, so the door will not require its own power supply.
Network Architecture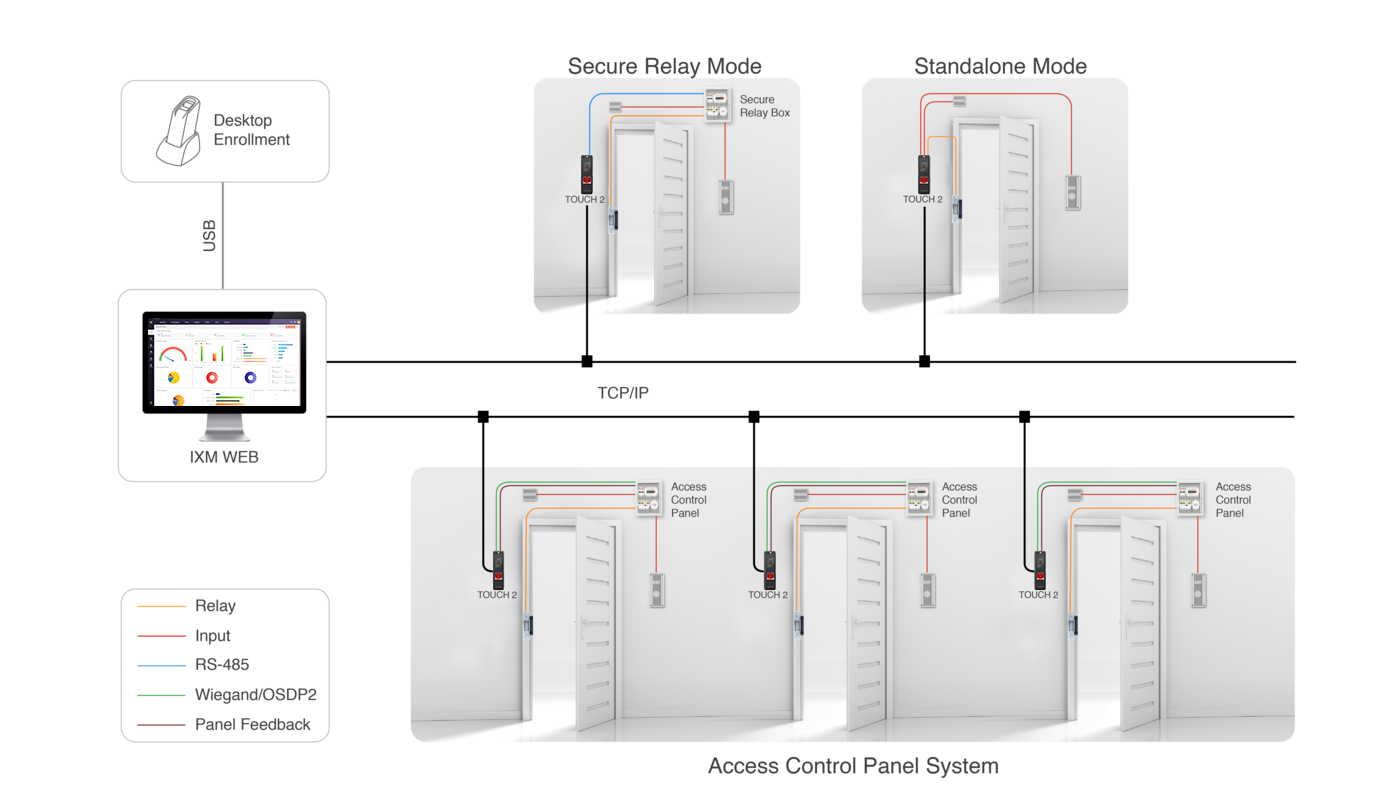 Software
Invixium's web-based software companion for TOUCH 2 is IXM WEB: an enterprise-grade, all-in-one software that manages devices and users with ease. Data-driven reports and user-friendly workflows offer a constant, complete summary of the health of your biometric system whenever you need it, and this software is fully customizable.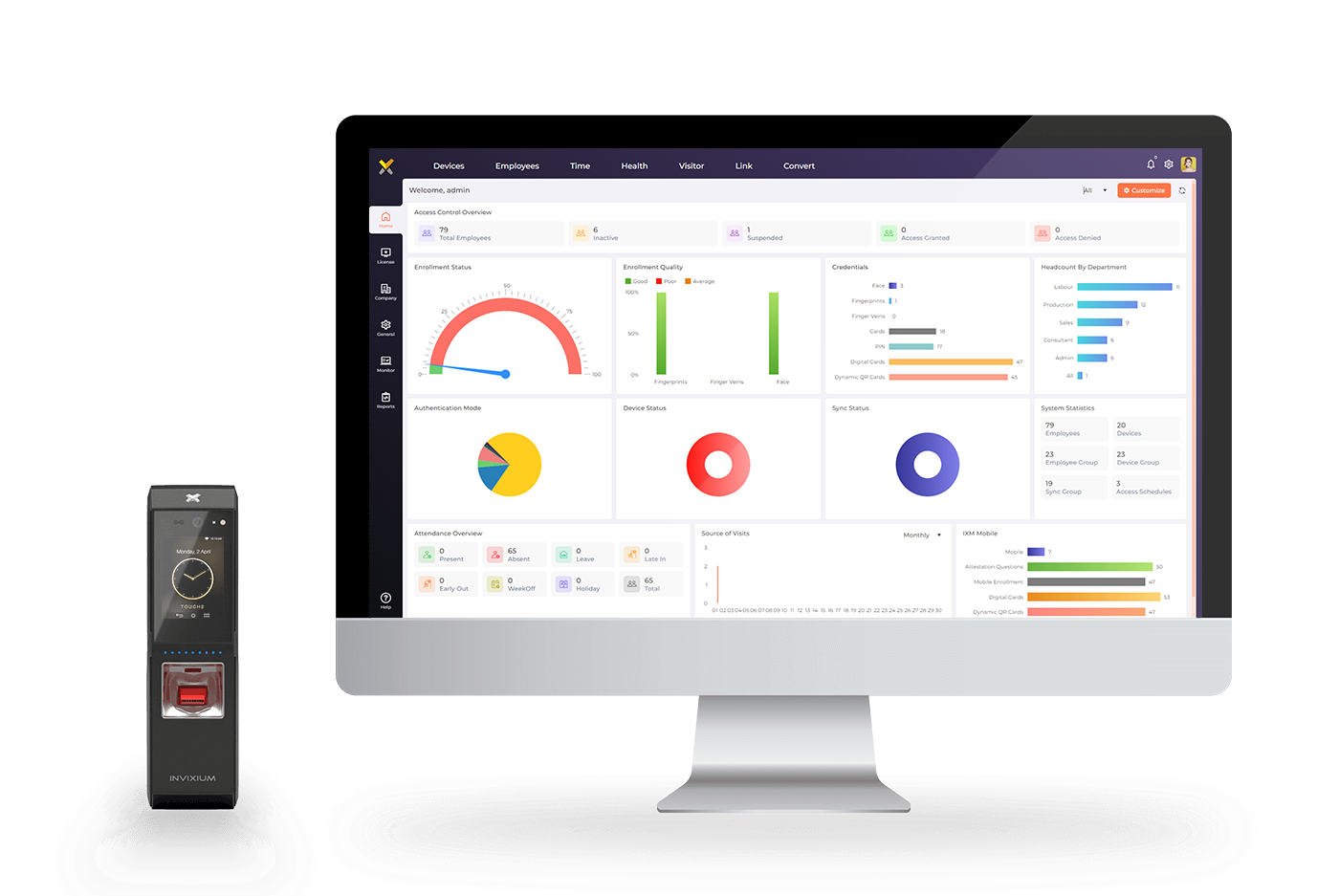 Tech Specs
| TOUCH 2 Features | Description |
| --- | --- |
| | |
| --- | --- |
| Processor | ARM Cortex A8 – 1 GHz |
| Graphics Engine | POWERVR SGX530 3D |
| Random Access Memory | 512MB DDR3L @ 400 MHz |
| Flash Memory – NAND | 1 GB |
| Operating System | Android OS |
| Ethernet | 100 BASE-T |
| PoE | IEEE 802.3at |
| Camera | Omnivision 5 MP QVGA @ 30 fps |
| Flash | High intensity LED Flash |
| Ambient Sensor | Up-to 50,000 lux (Configurable) |
| | |
| --- | --- |
| Battery Backup | Li ion 1400 mAh (Sold separately) |
| Wi-Fi | IEEE 802.11b/g/n (Selected models only) |
| Bluetooth | Selected Models only |
| USB | USB 2.0 On-The-Go (OTG) |
| # of SPOs & SPIs | 3 & 3 |
| Wiegand | Customizable up-to 512 bits |
| Door Strike Supply | 12V @ 500 mA |
| Anti-Shock Vandal Protection | Standard |
| LCD & Interface | 2.4" IPS Capacitive Touch Screen |
| Auto On Proximity sensor | Standard (2 meters) |
| Audio | Speaker (2 Watts), Microphone |
| LCD Protection | Corning® Gorilla® Glass (Antimicrobial) |
| Fingerprint Sensor | SecuGen 500 dpi Optical Sensor |
| 1:N Users (Records) – Fingerprint | Up to 20K users (40K biometric records) |
| 1:1 Users (Records) – Fingerprint | Up to 100K users (200K biometric records) |
| RFID Card Options | EM Prox, MiFARE, DESFire, HID Prox, iCLASS |
| # Transaction Logs | Up to 500K |
| Communication Options | TCP/IP, RS-485 (OSDP v2 Compliant), RS-232, USB-Aux |
| Power Supply | 12V DC @ 1A, 24V DC @ 0.5A |
| Power Supply (when device powers door strike) | 12V DC @ 1.5A |
| Operating temperature | -20°C to +60°C (-4°F to +140°F) |
| Environmental Rating | IP65, IK08 |
| Relative Humidity | 0%~95%, non condensing |
| Support for Other Languages | Yes (requires IXM Translate license) |
| Colors | Black & Chrome |
| Dimensions | 199 mm x 48 mm x 49 mm (L x W x D) |
| Regulatory Approvals and Certificates | FCC, CE, R&TTE, RoHS, BIS |