Biometric Solution Customizations
Every business has unique security needs. Whether it's your access control workflow, a particular HRMS you need to integrate with or a large staff at multiple locations, Invixium understands that no two systems are alike. We pride ourselves on offering a high level of flexibility in the products we engineer – but if that still isn't enough, our team offers personalized customizations to meet every need, tick every box and answer every concern our customers have. We aim to supply a system that adds incredible value to your security ecosystem no matter how many phone calls, live chats or site visits it takes. So, go ahead and challenge us.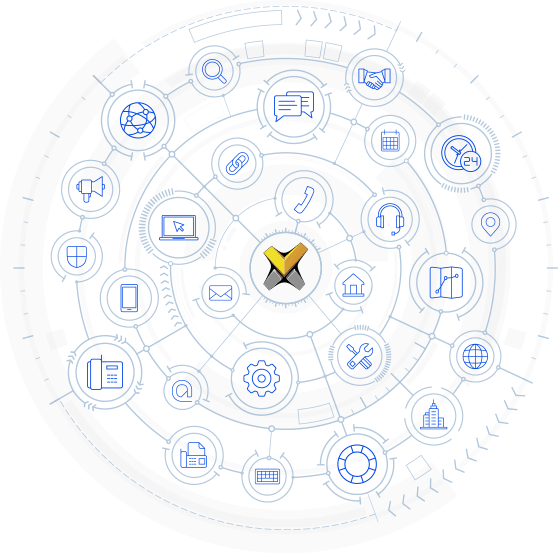 What Is A Customization?
Customizations are Invixium-supported changes to how our products are installed. If you need more than our solutions' out-of-the-box features, a customization might be for you.
You might need a customization if:
You rely on a legacy software program for your security database
You want to switch from cards to biometrics or from one biometric to another
You have a unique security need, such as adding a health questionnaire or breathalyzer to your access control system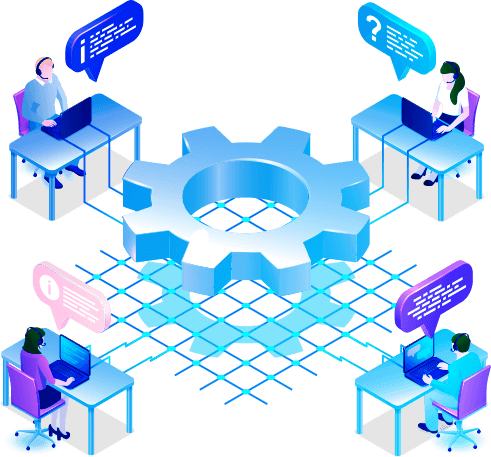 See How Invixium Supports Our Customers
Customizations are a common part of what we do at Invixium because every security system has different needs. When our customers approach us about customizing their installation, our Technical Services and Engineering teams work with their IT department and System Integration partner to find the best way to meet their needs. Invixium is available for:
Custom integrations with a variety of HR, access control or security software
Assistance migrating from one biometric system to Invixium
Expert engineering to customize what our biometrics can do for you
Remote or in-person support for all customizations
And so much more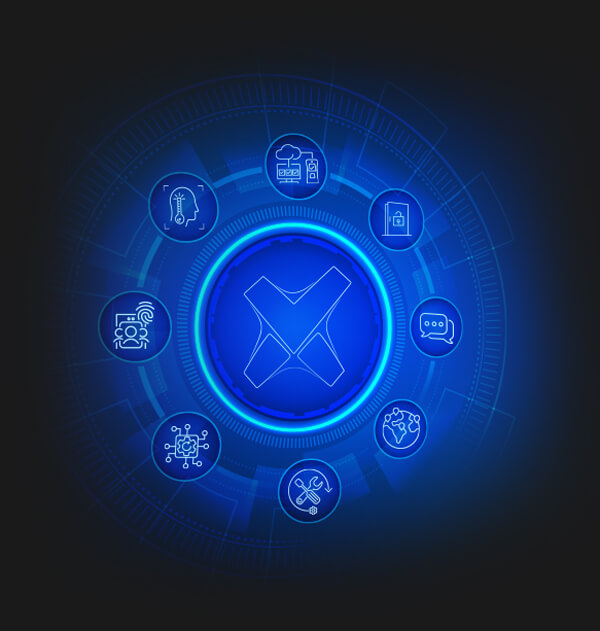 Get Started With Invixium Customizations
Invixium's customizations are highly personalized and designed with user convenience in mind. Our work isn't done until you're satisfied with your Invixium biometric security system, and our team of experts is ready to take on any challenge you present them.
By customizing your biometric system with Invixium, you receive:
Personalized assurance that your biometric system will work exactly how you want it do
The support of dozens of Invixium experts with over 200 years of collective experience in the industry
An excellent biometric solution that meets every one of your unique business needs