Invixium Showcases Biometric Innovations at Intersec 2020
Enhanced Software and Biometric Devices Deliver Unprecedented Access Control and Workforce Management Performance
Dubai, UAE – Invixium, a manufacturer of modern, IP-based biometric solutions is showcasing several new enhancements to the company's unique portfolio of biometric solutions for access control and workforce management applications at Intersec 2020 (stand S1-C12).
Featured enhancements on display include the faster and more responsive IXM WEB 2.1 biometrics software platform, new IXM MERGE 2 biometric device with an optical sensor for enhanced durability, and certified fingerprint and finger vein scanners integration solutions from Integrated Biometrics and Hitachi respectively. Also featured is Invixium's flagship TITAN; widely considered as the Most Advanced Biometric Solution Ever Engineered.
"It's high time that the entire biometric industry starts to focus on tangible benefits and solving real-life problems for customers rather than purely focusing on technology and features. It is due to this approach that Invixium continues to experience global acceptance of our unique biometric solutions for new and emerging access control and workforce management applications," said Shiraz Kapadia, CEO and President of Invixium. "We are continuing this pursuit of excellence here at Intersec 2020 with the public unveiling of our latest biometric all-in-one software IXM WEB along with our world-class products. The Invixium team of Biometric Solutions experts will be ready and prepared to listen to the most demanding access control and workforce management needs and offer executable solutions to increase productivity and enhance the security of your enterprise or industry."
Making its public debut at Intersec 2020, IXM WEB 2.1 Biometric Software Platform is 6X faster and more responsive and includes support for OSDP 2.0, TLS 1.2 encryption to ensure data protection and privacy. Additional new features include drill-down functionality for dashboard reports, advanced filter options for targeted reporting, and full integration of the new IXM MERGE 2.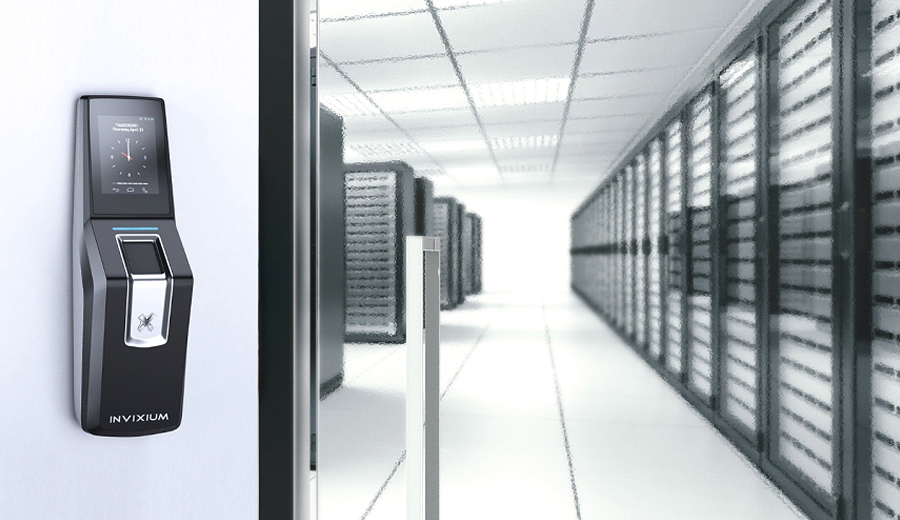 MERGE 2 features an optical sensor for enhanced durability and construction via a solid metal backplate which acts as a heatsink for longer lasting operation. Other key features include Corning Gorilla Glass for exceptional protection for robust environments, multicolour LED status indicators, anti-shock and vandal protection, IPS capacitive touchscreen that can be used for PIN access, on-device enrollment and soft key inputs and PoE for fast and easy installation. MERGE 2 also provides support for various RFID card technologies ideal for a wide range of access control and workforce management applications.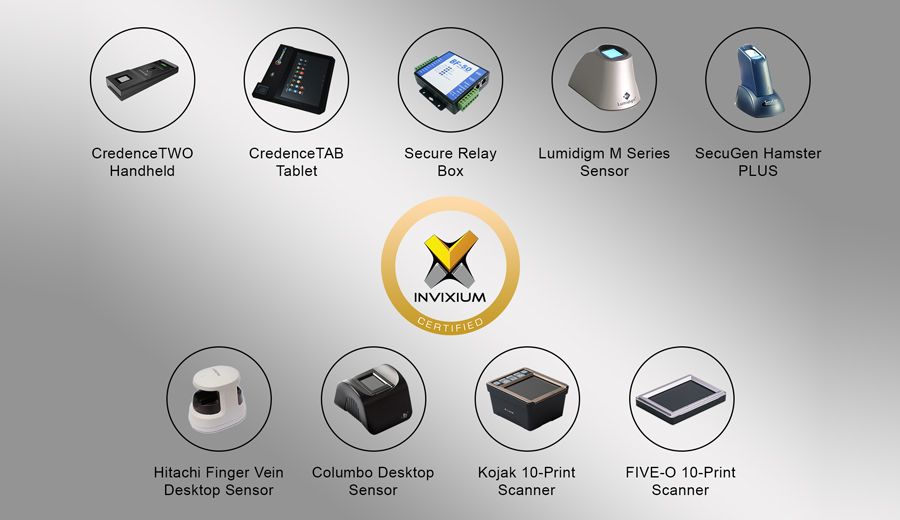 Also featured in Invixium's stand at Intersec 2020 are the latest additions to the Invixium Certified Products (ICPs) portfolio; products made by other manufacturers that have been integrated into the IXM WEB biometric software ecosystem. New ICP additions include FBI certified single and multi-finger Columbo, Kojak and Five-O branded scanners from Integrated Biometrics and the H1 USB finger vein desktop scanner from Hitachi.
Invixium is also showcasing its best-in-breed IXM TITAN Multi-Biometric Device equipped with facial recognition as the primary biometric modality, and fingerprint or finger vein authentication as the secondary form of user authentication. TITAN consolidates features for access control, workforce management, video intercom and video surveillance into a single device for a diverse host of applications with extreme efficiency and convenience.
To arrange a one-on-one demonstration at Intersec 2020, click here to schedule a timeslot online.
For more details, please contact:
www.invixium.com