Invixium Signs Distribution Agreement with ZMR in Saudi Arabia
Toronto, Canada – Invixium, a manufacturer of modern IP-based biometric solutions announces a joint distribution partnership with ZMR – Zone of Multi Resources, a key supplier of security, communications and technology solutions servicing Saudi Arabia. With this new agreement, ZMR now offers Invixium's full line of advanced biometric solutions to system installers and integrators servicing SMBs, corporations, educational institutes, healthcare providers and governmental organizations throughout the region.
Invixium's IP-enabled biometric solutions feature the latest in cutting-edge technology and are IP65 and IK08 rated, making them ideal for the Middle Eastern markets. The company's IXM TITAN, SENSE 2 and TOUCH 2 products feature multispectral imaging fingerprint sensors from Lumidigm, along with highly durable enclosures for deployment in challenging environments. The IXM TITAN ramps up further by achieving IK10 impact protection.
"We anticipate tremendous growth in Saudi Arabia, especially triggered by the Kingdom's transformational 2030 vision. As one of the world's most prolific energy suppliers and one of the world's largest market for biometrics, Saudi Arabia's vast government and privately-owned infrastructure require both stringent physical security and precise workforce management technologies. Invixium delivers both," said Shiraz Kapadia, CEO & President at Invixium. "ZMR has a phenomenal reputation in the region as an established provider of best-in-class integrated solutions, and this new partnership extends Invixium's unique portfolio of biometric products and software to their reseller network. We are confident that this exciting new development will help our business grow in the region," adds Kapadia.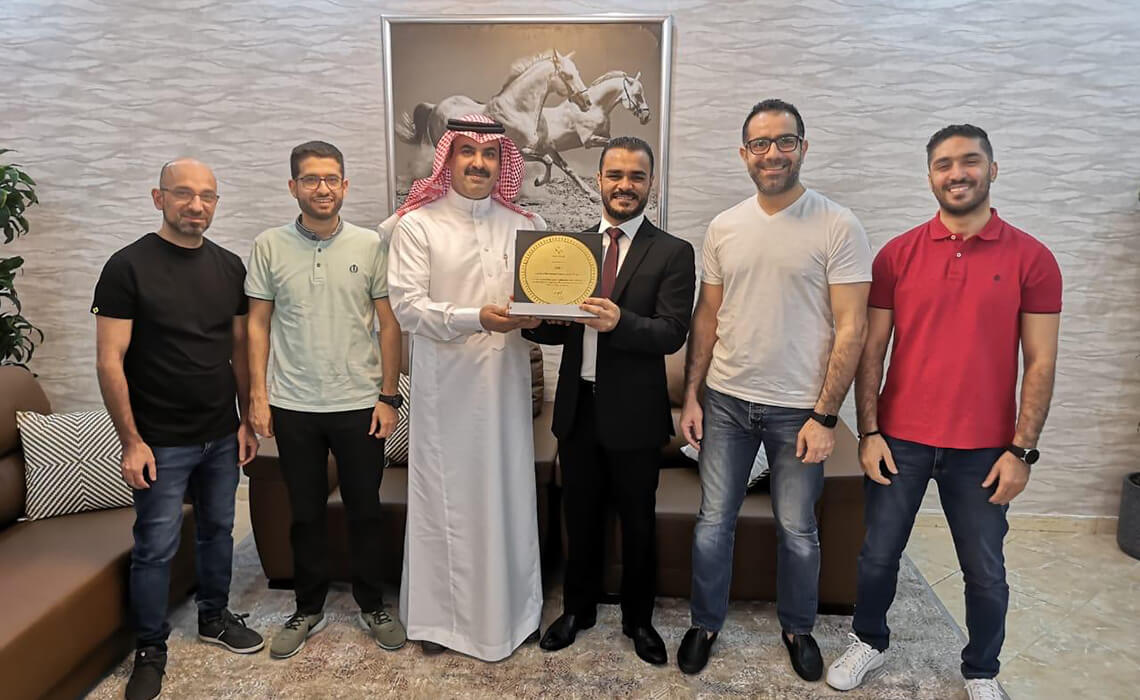 "Invixium's innovative biometrics solutions deliver the perfect combination of identity authentication performance and physical durability that our reseller partners are looking for to fulfill their customers' most demanding security and workforce management applications throughout Saudi Arabia and surrounding regions," said Ahmad Saleh Al-Haider, Managing Director at ZMR. "At ZMR, we pride ourselves in providing our customers with state of the art technology products and an extensive portfolio of solutions like Invixium's unique biometric solutions and services, backed by a committed and professional workforce of ZMR employees. Our aim is to develop long term business relationships with our customers and business partners and to advise and support them with the most up-to-date Physical Security and Information Technology solutions available in the rapidly evolving market."
For more information, visit: