IDCUBE Announced As Invixium's Preferred VAR in India
Mumbai, India – Invixium Access Inc., a manufacturer of next-generation biometric products has announced that IDCUBE Identification Systems (P) Ltd., a physical access control and positive identification assurance provider, is now a preferred VAR for India and SAARC countries. The agreement includes the distribution of Invixium's newly launched IXM MERGE series along with its existing suite of products including IXM MYCRO, IXM SENSE, IXM TOUCH. This new partnership was announced on stage at Invixium's extravagant Product Launch at Taj Santacruz Mumbai on 20 April 2016.
Invixium offers best-in-class biometric products that are based on smart innovations which complement IDCUBE's product portfolio. Plans are underway to integrate the IXM product line with IDCUBE's Access 360 software platform which will help IDCUBE meet the access control, security and time & attendance requirements of its customers.
"At Invixium, we believe that partners and customers are crucial to drive market penetration," says Shiraz Kapadia, CEO & President of Invixium. There are many strong synergies between our two companies and together we can make tremendous noise in the market with the IXM MERGE series. We are extremely excited about our bold new product and partnership and hence I made the announcement in an extravagant manner; in front of the biometric community and media."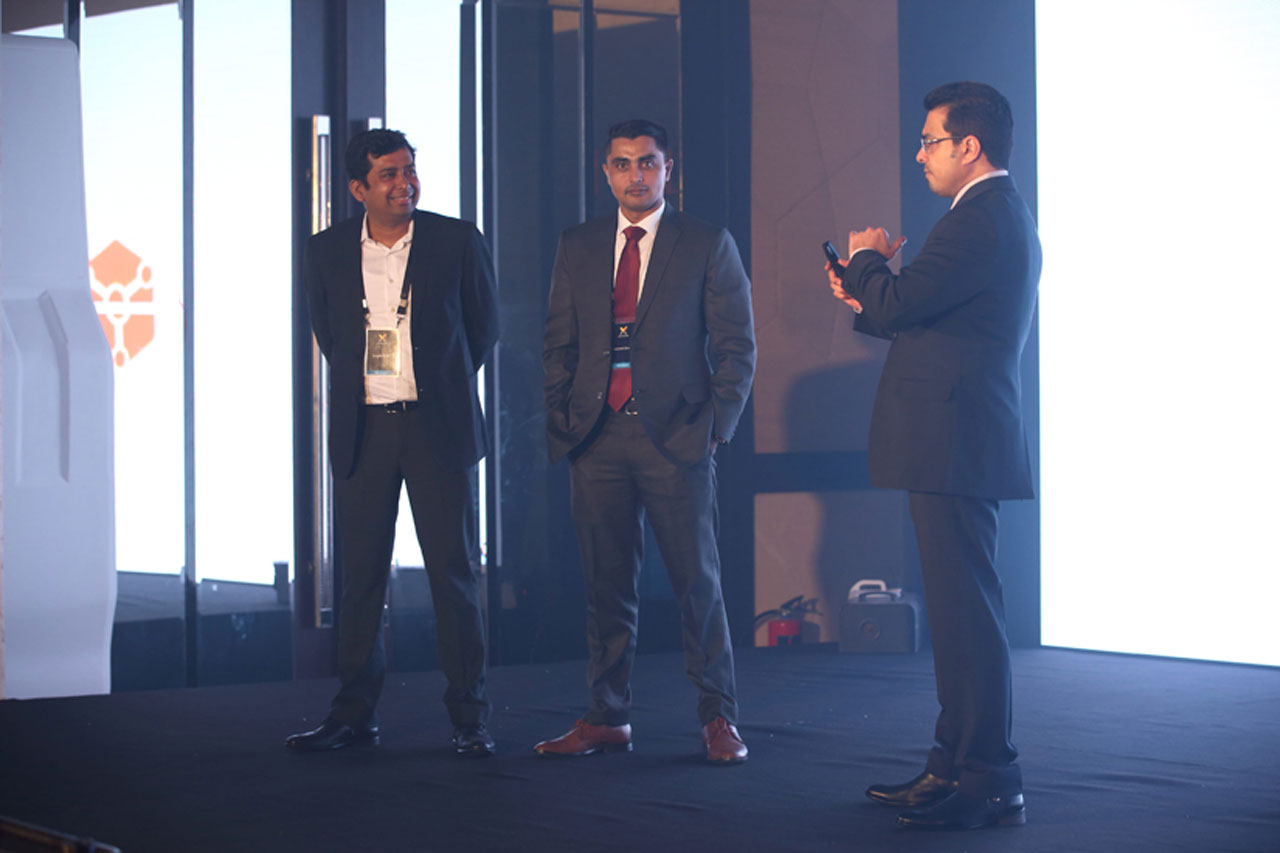 Divyakant Gupta, Managing Director of IDCUBE commented, "Adoption and reliance on biometric solutions is the key force driving the security market. Invixium products are stunning, well-designed and have the right balance of quality features and cost. The values and philosophies of Invixium and IDCUBE are profoundly aligned towards providing a delightful end-to-end customer experience."
For more information, visit:
invixium.com
idcubesystems.com