Invixium's Signature Biometric Range Amazes Delegates at Adani Security Conclave 2016
Ahmedabad, India – Invixium participated at the Adani Security Conclave and opened up a fresh perspective in the safety and security spectrum with its Biometrics & Access Control range. This promised a new world of possibilities in the regulated security domain with the showcase of premiere range of biometric access solutions – IXM TOUCH, IXM SENSE, IXM MYCRO and IXM WEB.
At the Conclave
The event was hosted at a prime upcoming township- Adani Shantigram in Ahmedabad on 17-18 March, 2016. The conference hosted security department heads from Adani business verticals across India to share good practices, security innovations and implementation cases among their business divisions.
Invixium was the only biometric device manufacturer invited to showcase at the event. Vendors like HIK Vision, HID Global, BARCO Instruments were among the other exhibitors exhibiting products like CCTV camera, alarms, registration plate recognition technology, card readers and intrusion detection technology at the show.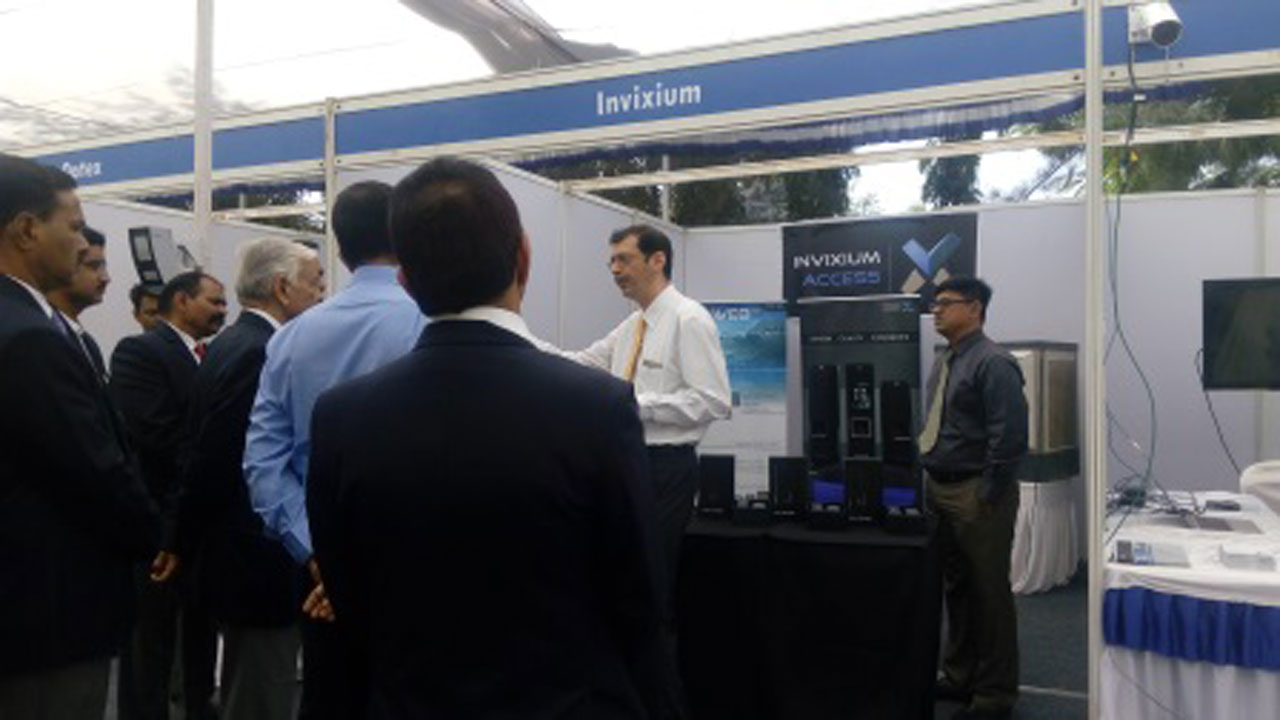 Aspects of Biometrics Security Realm
Biometric access devices are a reliable access control solution for security threat scenarios posed due to password and I-card compromise. Organizations are exploring multiple combinations of biometric solutions like fingerprint access, PINs and access cards. Companies select single or multiple authentication modes based on the business groups and industrial influence.
The conclave outlined following security and access control concerns:
Firstly, identity check of vendor representative moving in and out of organization premises
Secondly, migration to latest technology for access cards across business verticals and locations
Thirdly, problematic fingers of industrial workforce due to cuts, oil traces, grease remains etc. in engineering and heavy-duty industries
Lastly, reliable hardware that can sustain temperature and weather conditions outdoor
IXM biometric range addresses the needs of diversified business groups like Adani and comes across as a reliable security solution for access control. As the delegates and visitors experienced Invixium's signature biometric range, they were captivated with elegant looking devices, robust database, exclusive features, ease of use and GUI.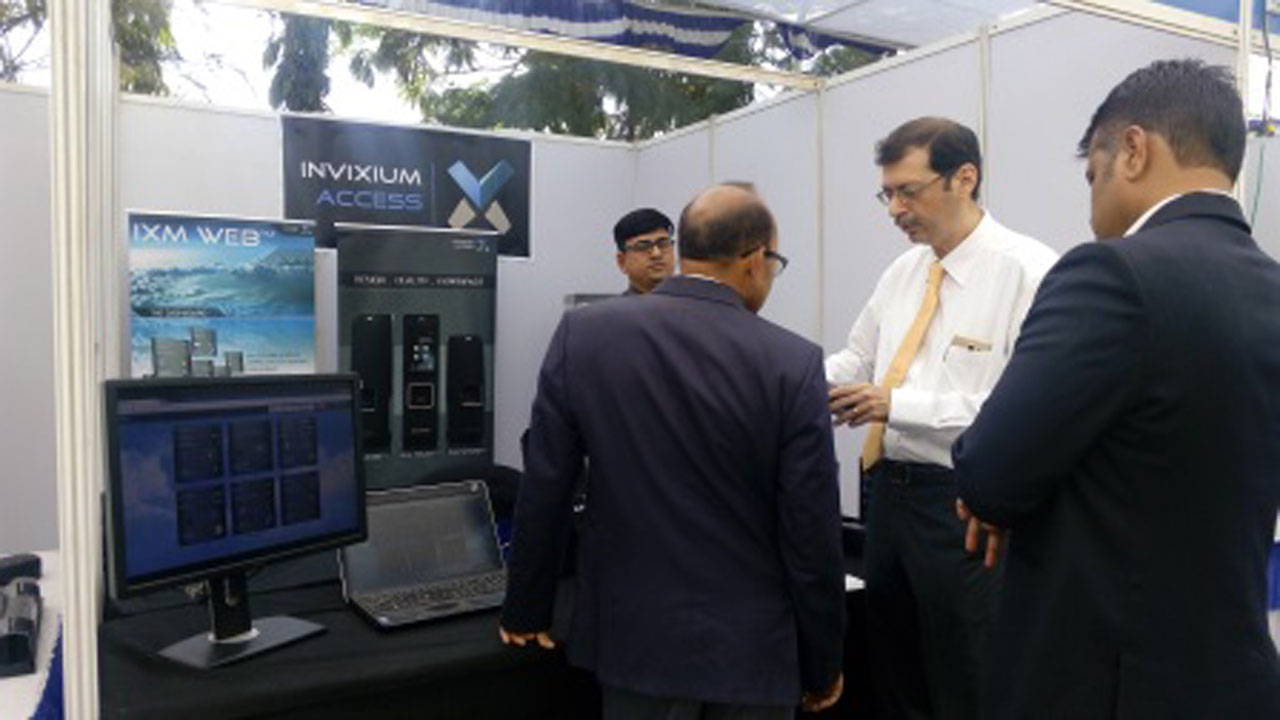 Concluding Notes
The 2-day conclave provided insights to varied business needs, loose ends and security concerns. Invixium was truly honored to be part of this exclusive red-carpet event hosted for safety & security teams and demonstrate their finest safety solutions in access control & biometrics domain.
For more information, visit:
invixium.com