Invixium and Pyro-Tech Announce Distribution Partnership in South Africa
Toronto, Canada – Invixium, a manufacturer of modern, IP-based biometric solutions and Pyro-Tech Security Suppliers, a leading supplier of security, surveillance and protection equipment, today jointly announced a new distribution partnership. Under this partnership, Pyro-Tech will now offer Invixium's full line of advanced biometric solutions to resellers throughout South Africa.
Invixium products provide secure access control and convenient time and attendance tracking of employees. Known for exquisite design and high-quality construction, Invixium's IP-enabled biometric solutions feature the latest in cutting-edge technology and are ideal for the African market due to the incorporation of rugged components like multispectral imaging fingerprint sensors from Lumidigm on the IXM TITAN, SENSE 2 and TOUCH 2 products along with highly durable, IP65 and IK08 protected exterior making them very suitable for deployments in outdoor harsh environments. The TITAN ramps up further by achieving IK10 impact protection.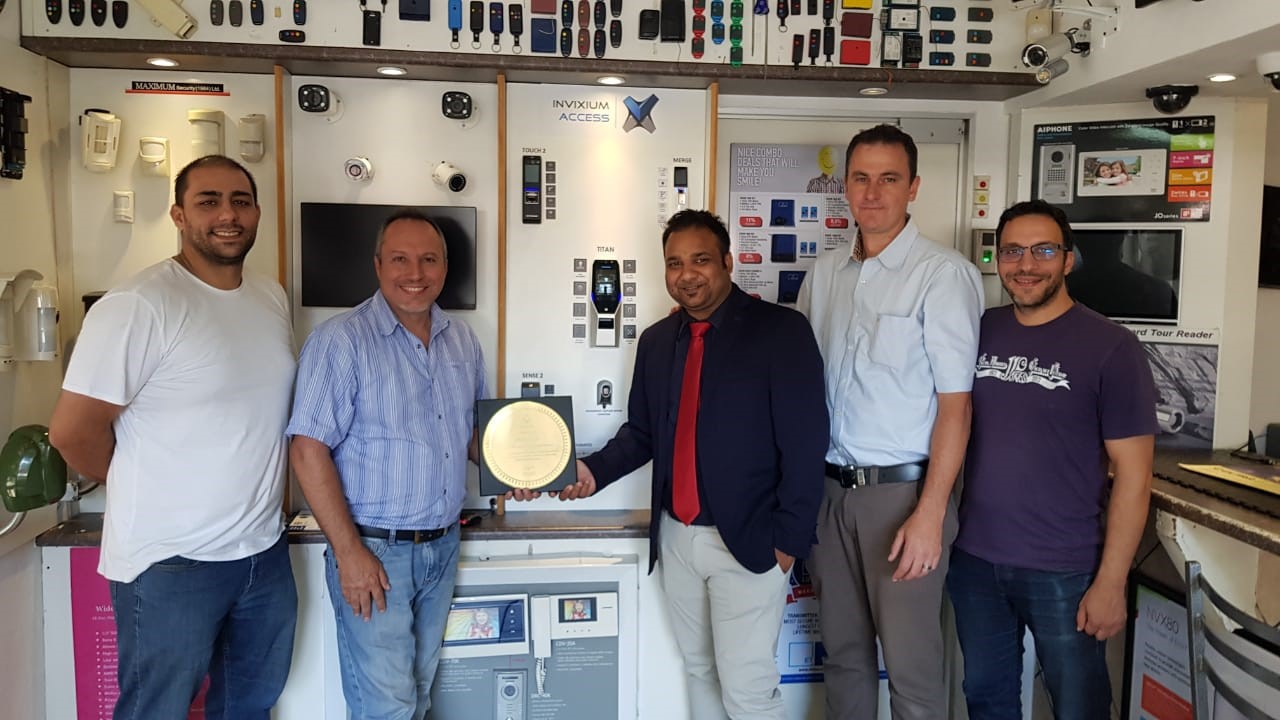 "South Africa is a veteran and an extremely mature market for biometric solutions and is ready for a fresh, modern, disruptive brand," said Shiraz Kapadia, CEO & President at Invixium. "Pyro-Tech's technical knowledge and market experience as a premium distributor of security and surveillance equipment will provide traditional biometric resellers new opportunities by selling Invixium's modern and rugged biometric solutions."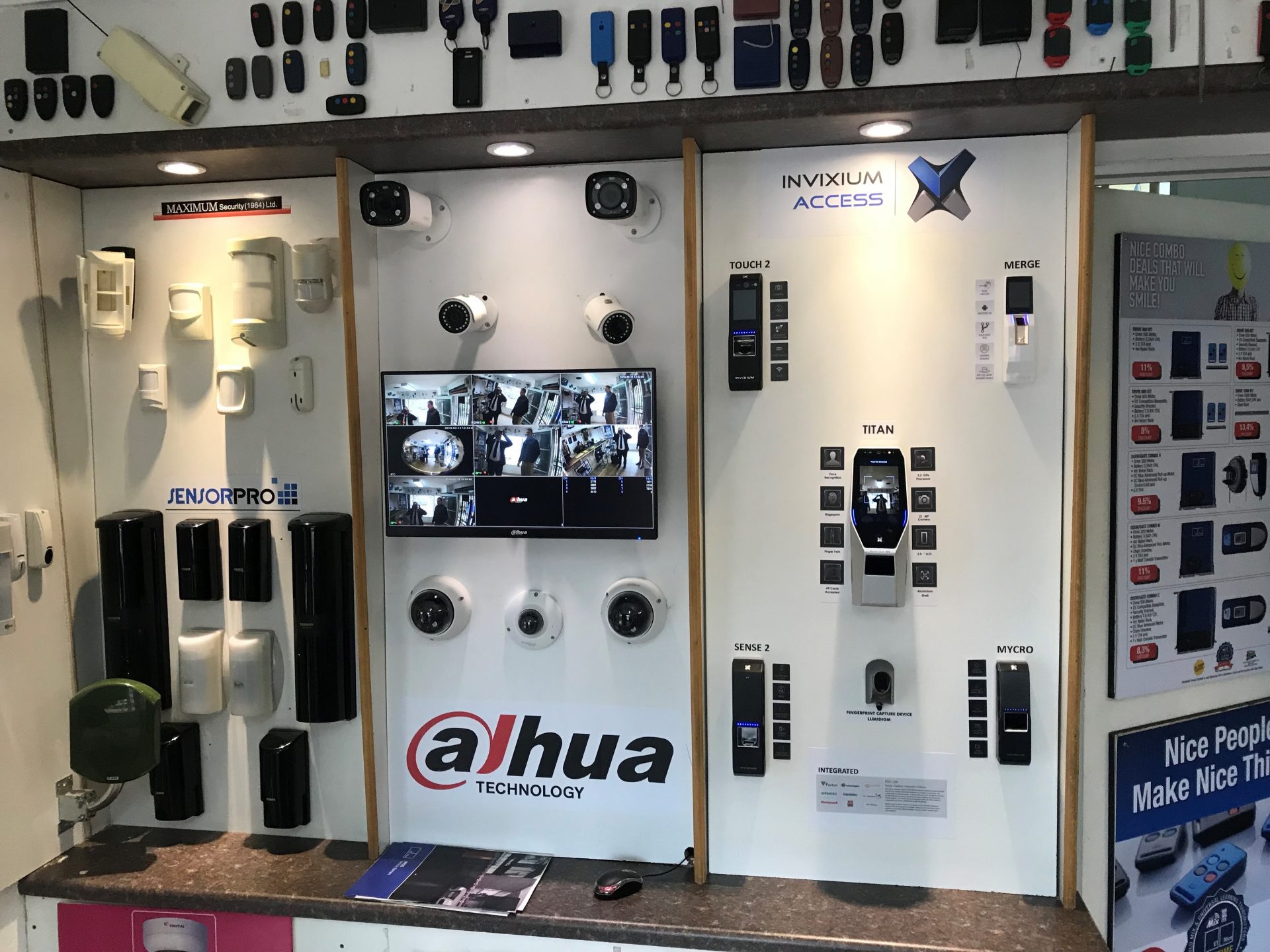 "Pyro-Tech is excited to offer Invixium's innovative range of biometric solutions in South Africa. Invixium solutions are well suited to our market; a coupling of high-end design and rugged construction while still offering incredible value. We believe that our existing customers will benefit greatly from these award-winning products and look forward to introducing them to our clients throughout the region." said Joe Ferreira, Managing Director at Pyro-Tech.
Invixium and Pyro-Tech have plans to host a VIP event on September 18, 2019, in Johannesburg to officially launch the Invixium brand for the South African security market and to celebrate the recently formed partnership. The program for the by-invitation-only event will include a keynote address by Invixium's CEO, a live demo of IXM TITAN and newly released IXM WEB 2.0 software and many other festivities.
For more information, visit: