Invixium Signs Distribution Agreement with ADI Global in India
Mumbai, India – Invixium Access Inc., a manufacturer of modern, IP-based biometric products, today announced the signing of a new distribution partnership with ADI Global Distribution (A Resideo Company) for India, the leading global wholesale distributor of security and low voltage products. Through this agreement, ADI will distribute the full suite of Invixium biometric products to their security installers and customers across 18 branches in India.
"We are committed to the India market," said Shiraz Kapadia, CEO & President of Invixium. "The biometrics market is growing at a significantly fast pace in this region and I feel that our solutions standout due to their exquisite design, cutting edge technology and ability to work in rugged harsh environments. We believe that ADI's extensive reach and expertise will be a valuable asset in the growth of our partnership in India and we are truly honoured to have them sign on as our Distributor," adds Kapadia.
Made popular for their aesthetically pleasing design, Invixium's solutions feature the latest in cutting-edge technology to provide lightning fast results and enjoyable experiences. By leveraging the best fingerprint sensor technologies on the market including multispectral imaging, active thermal and high resolution optical, Invixium has crafted a suite of products with superior performance in ideal indoor applications as well as in rugged harsh outdoor environments. The new IXM TITAN series delivers multimodal biometrics with face and fingerprint or finger vein recognition, with multi-functional capabilities for access control, time tracking, video surveillance and video intercom applications; TITAN is quintessentially the Most Advance Biometric Product Ever Engineered!
Devinder Singh, Director at ADI Global India commented, "Invixium is an up-and-coming brand in the security industry with extensive knowledge and experience in biometrics. This partnership agreement reinforces our vision of tying up with the best in class brands in the world and making it available to our customers. We are excited to promote the full product range and are confident that our SI base will be enthusiastic about sourcing well-designed, high quality biometric solutions via ADI."
ADI Expo Series
Invixium was excited to present at the annual ADI Kickoff and Vendor Symposium & Expo held this past Feb 1st and 2nd in Greater Noida, introducing the company's history, products and USP's to a captive audience of ADI personnel including ADI Management, Branch, Sales and Product Managers.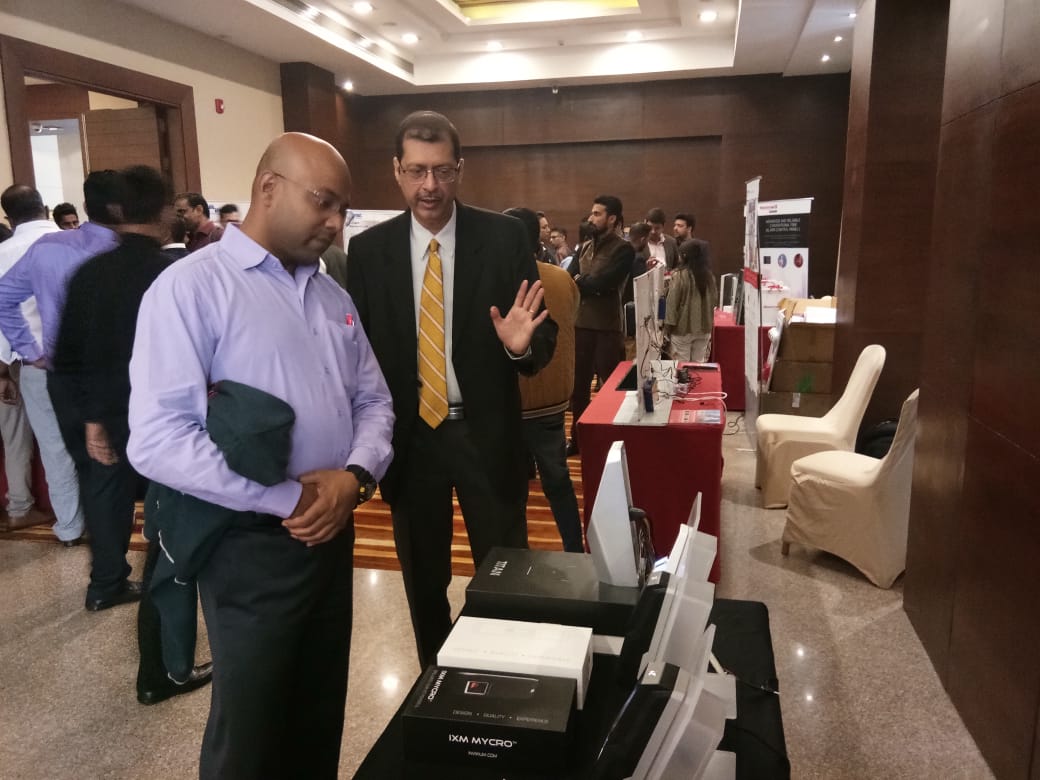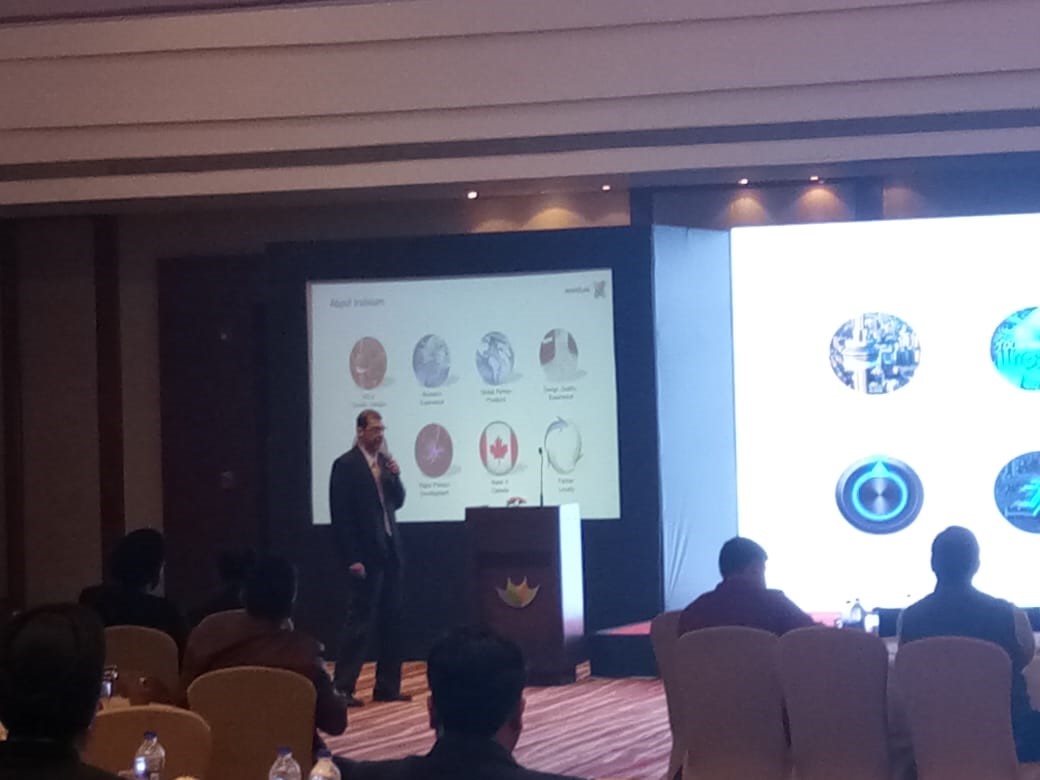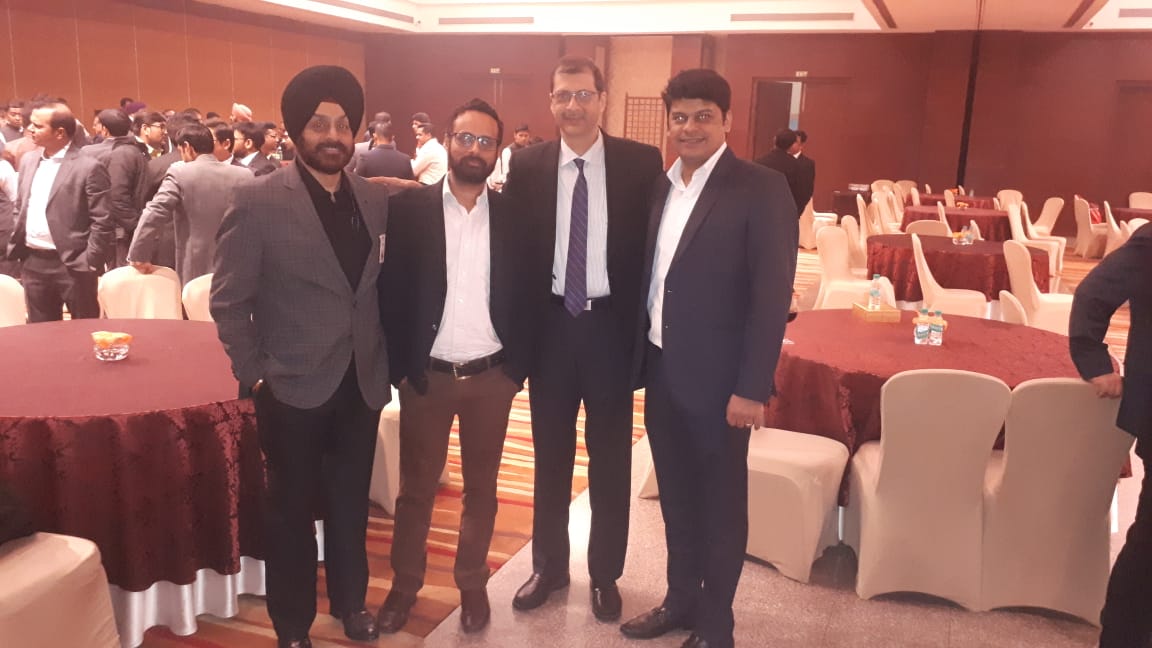 Along with the kickoff events, the team at Invixium feels energized having completed three out of four phases of the ADI Expo series for 2019, spanning the North, South and West regions of India including metro cities such as: Chandigarh, Ludhiana, Dehradun, Jaipur, Coimbatore, Chennai, Kochi, Hyderabad, Hubli, Bangalore, Pune, Mumbai, Surat, Ahmedabad and Indore. The response to the product design and aesthetics of Invixium's biometric solutions has been phenomenal, with attendees of the expo appreciating the company's local product supply and Technical Support hours of operation within IST business hours.
Invixium looks forward to the upcoming East & North phase of the expo covering Kolkata, Jamshedpur, Lucknow and Delhi where ADI customers will be treated to a demo of our newest product offering, IXM TITAN, a multi-biometric facial and fingerprint device ideal for high-throughput applications of access control or attendance tracking.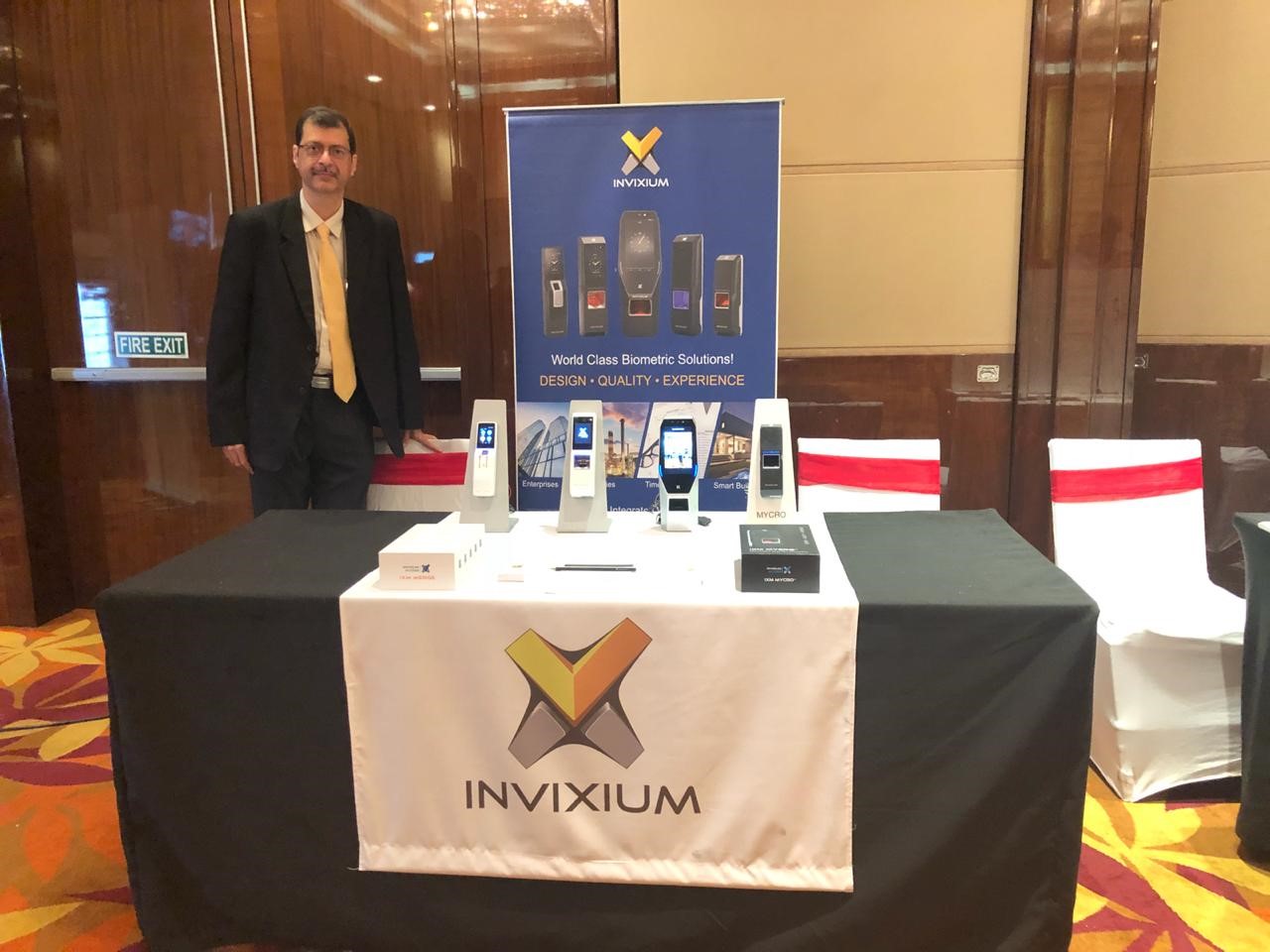 For more information, visit: