The use of biometric access control continues to gain popularity around the world for organizations, enterprises and small businesses alike, as they progressively understand the advantages it offers in the form of accurate time tracking, higher security and improved convenience. Colleges and universities in particular have started to deploy this technology for varied applications and have specific challenges in deploying biometric technologies such as the diversity and size of the user population, the need for very rugged equipment and flexibility in different use cases.
Here are some top areas of an educational institute where biometrics are in demand and the solutions that Invixium has developed to overcome these challenges:
Biometric Access for Lab Facilities and Clean Rooms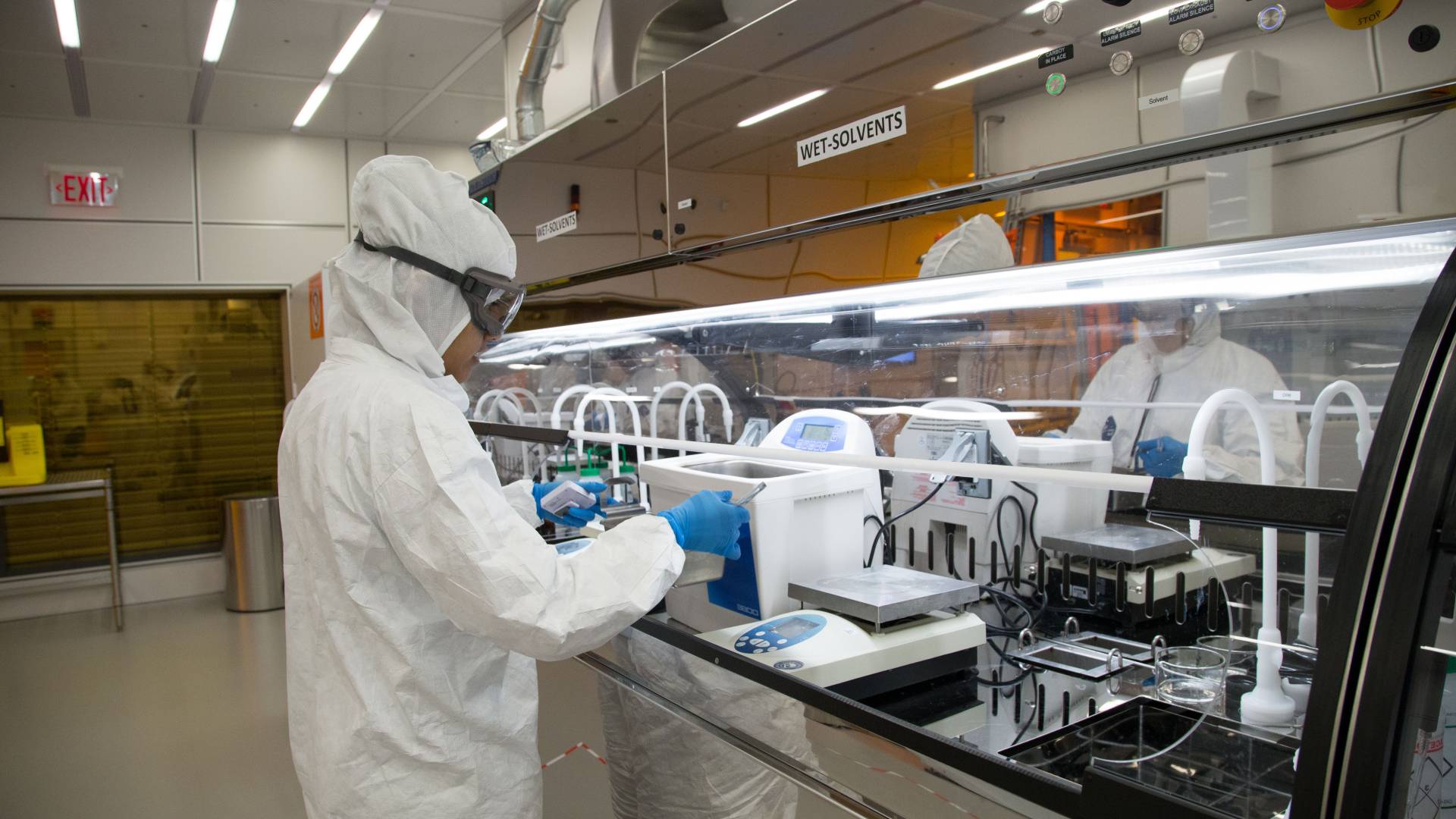 Credits: Princeton University
Top universities across the globe are doing incredible research using both biological and radiological materials that would be very dangerous if removed from the lab environment. For obvious reasons, these facilities require the highest level of security which can be achieved with IXM TITAN, providing up to 4-factor authentication (Face, Finger, Card, PIN) including 2 biometric modalities (Face and Finger). Furthermore, IXM TITAN which has a built-in 21.0 megapixel camera, can serve as a surveillance device for these high-security doors. Watch the TITAN in action here:
Biometric Access for Athletic Facilities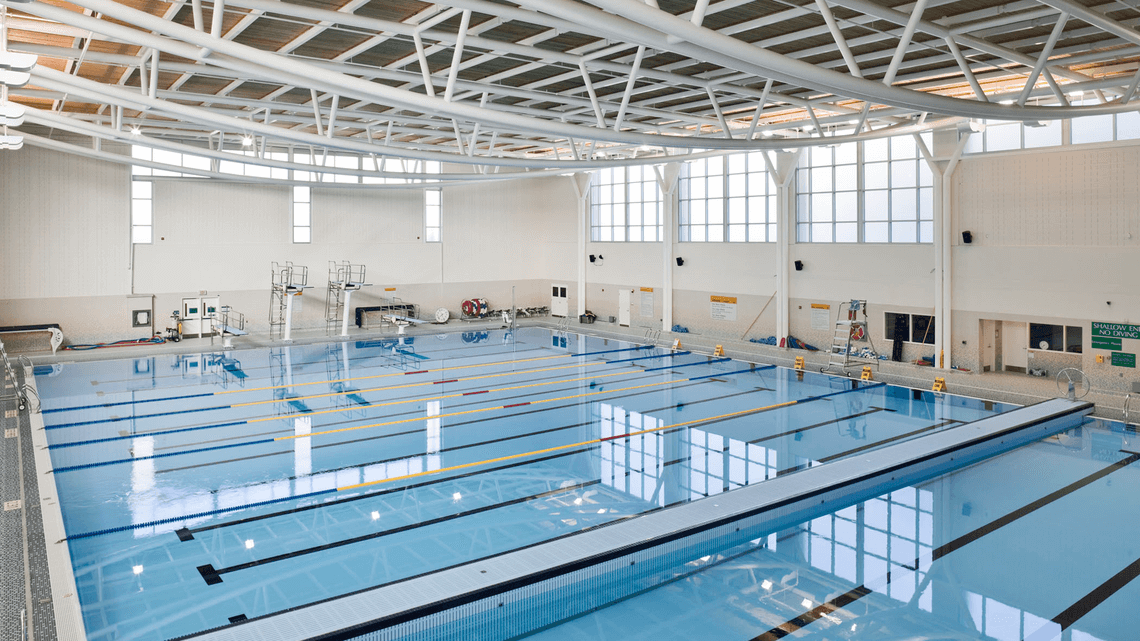 Credits: Queens University
College and university athletic facilities need solutions that allow students to enter and re-enter secured areas during practices or game days. Access cards could easily be lost, stolen, passed around or destroyed during rigorous athletic activities. Additionally, most of the athletic uniforms that students wear tend to not have pockets, which makes it even more difficult for them to carry their cards. Lanyards, on the other hand, present their own challenges as they could create a hazard or be a distraction from maximum performance.
Biometric access provides the opportunity to maintain a high level of security in student locker rooms or equipment rooms while still allowing quick, easy, frictionless and convenient access. IXM SENSE 2 allows for fingerprint access in less than 1 second for up to 20,000 users. When equipped with the Lumidigm multispectral sensor, SENSE 2 FPL series offers the highest level of performance for users who might have moist fingerprints due to sweat or faint surface fingerprints from handling a ball, a racquet or other sporting equipment over the years. Watch the SENSE 2 in action here:
Biometric Access for Student Dining Halls and Cafeterias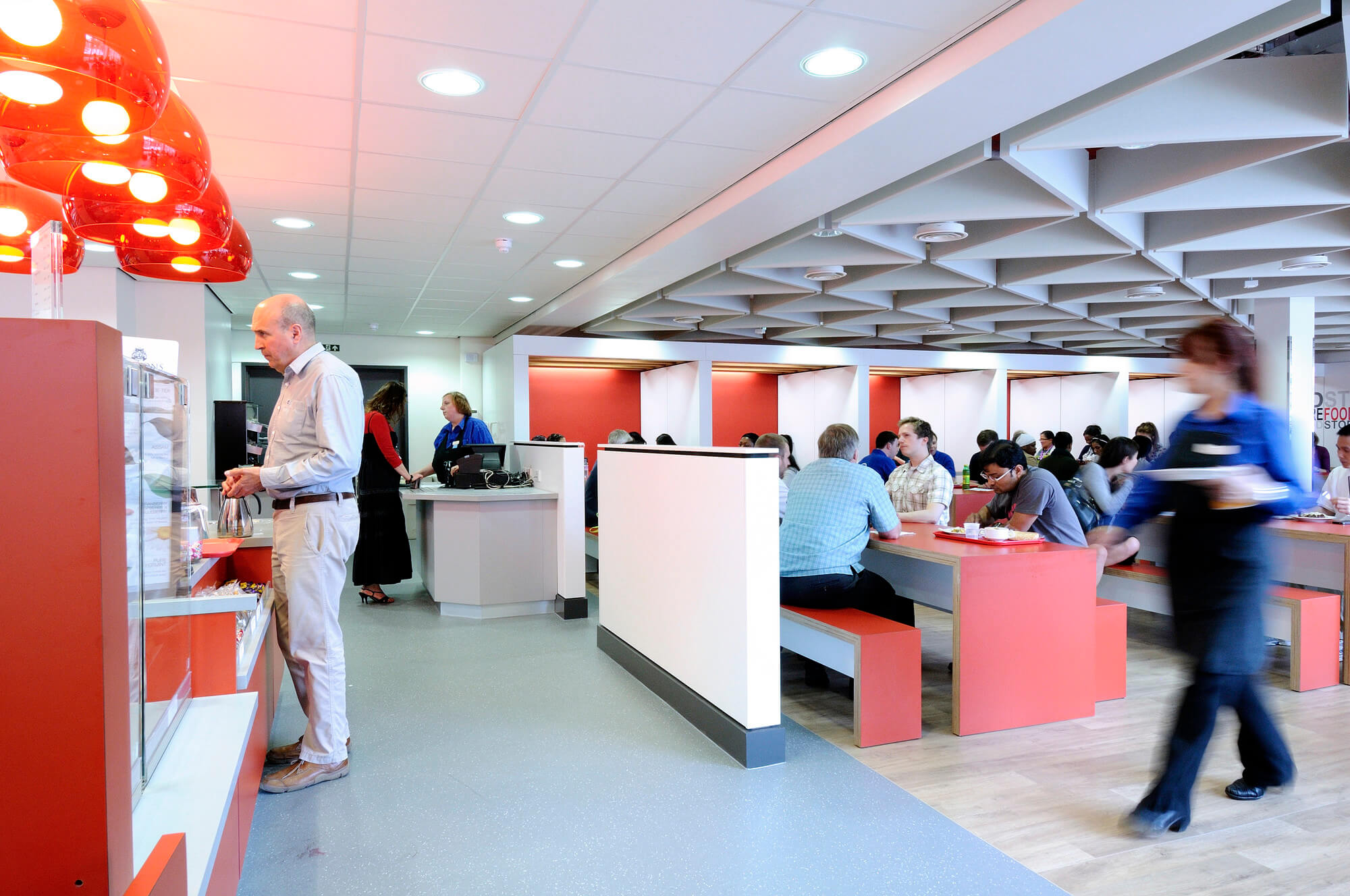 Credits: Kingston University
When colleges and universities offer dining plans, it is important to ensure that the authorized student is the one making use of the meal plan. Often students will share their student ID with a friend when they might be off campus or simply having a meal out. It is also too easy for students to lose their cards or for strangers to steal and use the cards. Biometrics can offer an easy way to avoid this and validate that the person holding the ID is the student who is paying for the dining plan. IXM TITAN can offer fast and easy facial recognition or fingerprint authentication for such deployments.
Invixium offers a full range of biometric solutions that meet the needs of any organization and in any environment. They are built with the most rugged construction but designed to elegantly blend in and become a part of any architecture. Invixium products meet the varied individual challenges that occur even within the same facility or campus and Invixium can quickly and painlessly provide bespoke software solutions that solve the business needs of any organization, creating a clear ROI for their next security project.
Have a project where IXM Products would meet your requirements?
Contact us:
sales@invixium.com
For more information, visit:
invixium.com