The term "form versus function" is really a contradiction in and of itself. Be it a work of art or an electronic device, these two very different characteristics need to work together in today's demand-driven market for hi-tech products. This is especially true relative to the consumer and business electronics market, where the manner in which a product looks and feels is often as significant a purchasing criteria as how well it works. As stated in the McKinsey & Company Quarterly article "The business value of design", great design should "start with the user, not the spec."
There are numerous examples to support this… from the latest smartphones and electric cars, to voice-controlled personal assistants and a vast array of new products for business and security applications. The latter including Invixium's unique offering of biometric readers, where form and function have always coexisted as top priorities.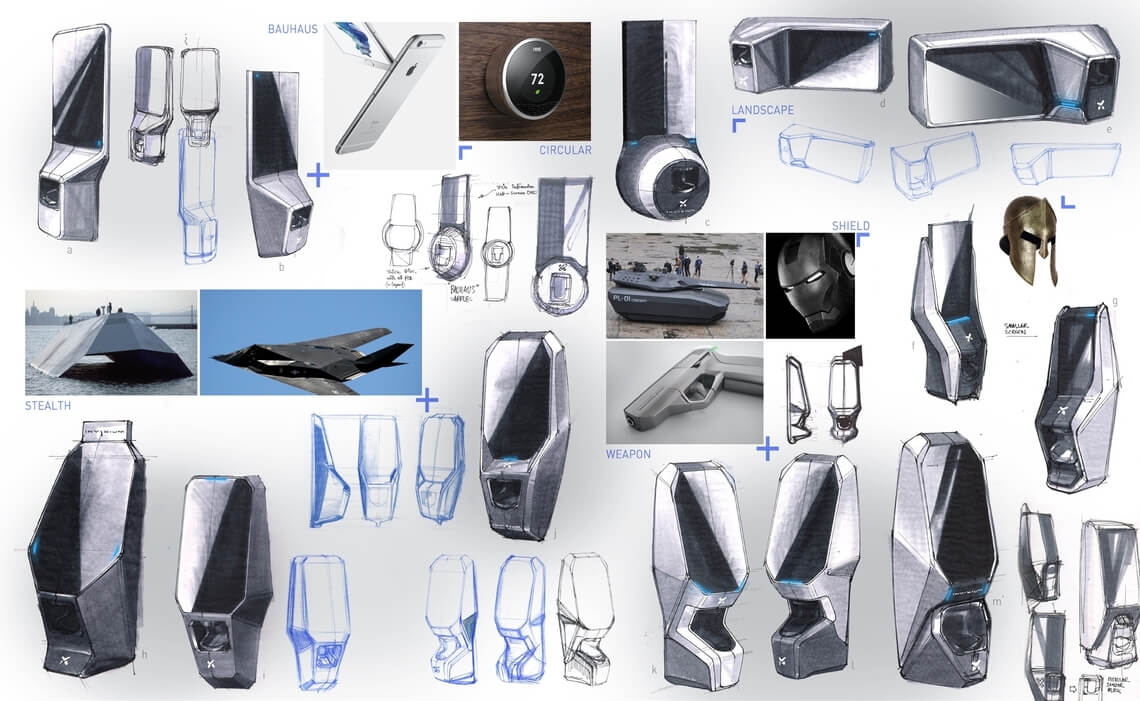 "Design is like music. When you listen to a song for the first time, the reaction – good or bad – is instant. And when the song is really good, it touches the soul. We have applied this perception to all of our design efforts since the genesis of Invixium. Everything we create – our logo, our products, our packaging – all reflect an innate and almost obsessive attention to detail that differentiates Invixium. By providing the perfect balance of superior functionality, performance and award winning design, Invixium has redefined biometric solutions, expanding market potential beyond traditional security deployments to encompass myriad business intelligence applications."
– Shiraz Kapadia CEO & President
Shiraz's unique perspective on product development has revitalized the otherwise engineering-driven mindset that permeates the biometrics industry by replacing bulky, outdated products with elegantly designed IoT-ready biometric solutions that are intuitive, highly intelligent, and robust. All of which culminate in IXM TITAN, a quantum leap forward in biometric technology that delivers a unique identity and authentication user experience.
TITAN is the most advanced biometric solution ever! Combining a 21MP camera for superior high speed facial recognition, video surveillance and intercom applications; fingerprint or finger vein sensors as a second biometric; and RFID card allowing for high security multifactor and multimodal authentication. It features a sculpted Aluminium body, Corning Gorilla Glass, and a 5" IPS Capacitive LCD touchscreen for intuitive multipurpose applications even in the harshest environments.
AND it's a thing of beauty to look at!
That's the Invixium advantage… the best in biometrics form and function.
For more information, visit:
invixium.com